Drupal and why we chose it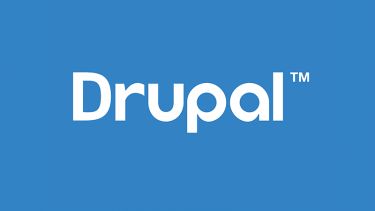 Drupal is content management software. It's used to make many of the websites and applications you use every day. It has the standard features you'd expect, like easy content authoring, reliable performance, and excellent security.
As part of the alpha phase we experimented with some of these features such as course search and content reuse across multiple pages. From a visitor perspective it's an experience much like any other website.
We will be able to extend Drupal with the many available add-ons, and it integrates well with other systems. It also offers the potential for quickly creating customisable web pages or websites that can be maintained in a more sustainable way. An advanced example of this is Mosaic, a system that Oxford University have developed.
Drupal is open source so we can download, use, work on, and share it with others for free.
It's built on principles like collaboration, globalism, and innovation, which are in line with the University and the sector. So it's therefore not surprising that around 17 other UK universities are using it as their core CMS and around 70 of the top 100 universities use it, including Harvard and Stanford.
More information on Drupal
Which universities use Drupal?
Posted by Stephen Thompson, Interim Deputy Director of Communications and Head of Digital Engagement, Corporate Communications
Get in touch
If you have CMS questions or are stuck then get in touch and we'll do our best to help.