Culture Compass
Explore ways of communicating across cultures - wherever you're from!
Questions? Contact globalcampus@sheffield.ac.uk
---
Every Tuesday, 13.00-14.00. View Room 6 (through View Deli), Students Union Level 4.
If we understand culture we can understand each other
At Culture Compass, students from around the world come together to discuss culture in an informal setting. For international students it's a way of getting a better understanding of the British. If you're from the UK, you might be surprised what you can learn about your own culture by attempting to explain it to others! Along the way, all students can gain valuable insights to help you navigate the global world of work.
---
---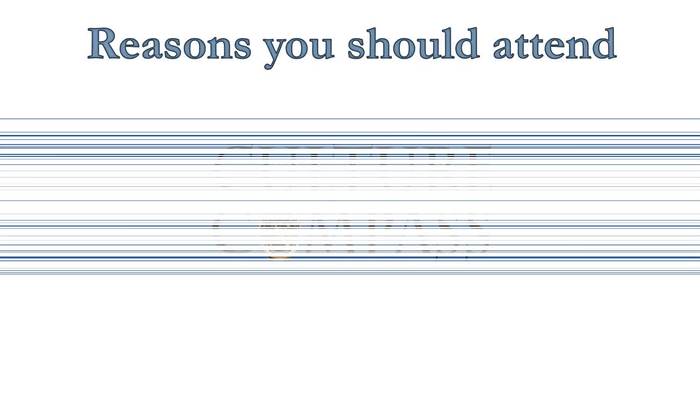 Culture Compass by PhD student Mohamed Elsakka from Egypt
>