Dr Matt Smith
MSc, PhD
Advanced Manufacturing Research Centre (AMRC)
Technical Lead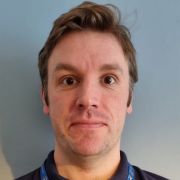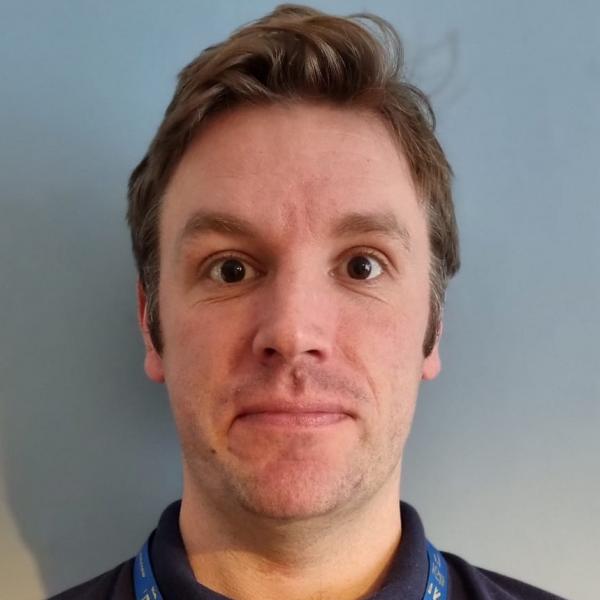 matthew.i.smith@sheffield.ac.uk
Factory of the Future, Advanced Manufacturing Park
Full contact details
Dr Matt Smith
Advanced Manufacturing Research Centre (AMRC)
Factory of the Future, Advanced Manufacturing Park
Wallis Way, Catcliffe
Rotherham
S60 5TZ

Profile

Matt joined the AMRC in 2014 and has worked on numerous InnovateUK, ATI and Cleansky2 funded programmes, as well as supporting other R&D projects within the centre. He is Technical Lead for Finite Element Analysis (FEA) and Simulation within the Composite Centre. The focus of his experience is in composite design & manufacture, FEA and testing.

He gained his MSc degree in Mechanical Engineering at the University of Sheffield, and holds a PhD from the University of Liverpool where his work focused on the design, manufacture and analysis of composite & additive manufactured structures. He has taught at undergraduate and postgraduate levels on the topics of composite manufacture, design and analysis.
Qualifications

MSc, PhD
Research interests

Matt's research interests include: Composite Materials; Finite Element Analysis; Composite Design, Analysis and Manufacture; Hybrid Structures; Filament Winding; Braiding; AFP; Light-Weighting and Optimisation; Composite Testing and Failure analysis.
Research group

Composites 
Grants

Matt has been involved in a number of research projects, spanning various technology readiness levels, during his time at the AMRC. Most recent projects include: 

Innovate UK, Digital Propulsion (DigiProp), (Project Lead), June 2017 - May 2021, £1,128,310. Grant reference: 113132
Innovate UK, Affordable high Rate Composite Structures (ARCS), (Project Lead), February 2019 - April 2022, £634,725. Grant reference: 113199