Governance and Management
The University is an independent corporation whose legal status derives from a Royal Charter granted in 1905. It is an exempt charity regulated by the Office for Students.

Explore how the University is governed and how it is managed.
How the University is managed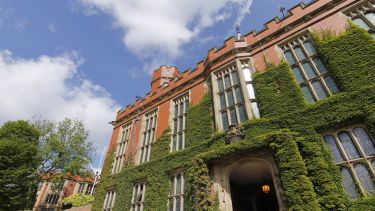 The President and Vice-Chancellor is the Chief Executive and Accountable Officer. Our University Executive Board provides leadership and management, and collectively advises the President and Vice-Chancellor. Our Professional Services teams help deliver the University strategy.
How the University is governed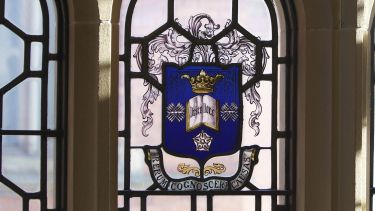 The Council is the governing body, responsible for setting future direction and monitoring progress. The University Secretary's Office supports good governance and compliance with legal and regulatory obligations.
Information Governance
Policies and guidance on our information compliance, records management and archives.
Terms of Reference
View the terms of reference for our Council, Senate, the University Executive Board, and their committees.
Charitable Status
The University of Sheffield was established by Royal Charter in 1905.
In common with many other universities, it is an exempt charity.