University Secretary's Office
We oversee the overall effectiveness of the University's governance and compliance structures, and ensure the integrity of the conduct of the University in pursuit of its strategic goals and ambitions.
Department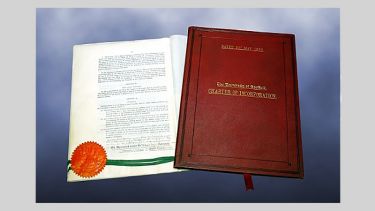 About the University Secretary's Office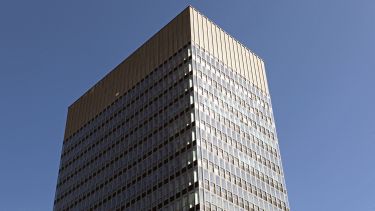 Contact the teams
Contact details for staff and teams in the University Secretary's Office.
Corporate Governance and Compliance
Governance
Supporting leadership and governance, including giving advice on the Charter, Statute and Regulations and providing secretariat support to Council, Senate, UEB, and their sub-groups.
Legal Services
Maintaining a register of the legal and regulatory requirements imposed on the University as a corporate body and provision of legal advice (Staff login required).
Ethical Governance
Responsibility for the review and effective operation of the University's framework for decision making on ethical matters.
OfS Regulation
Oversight of compliance with the OfS on-going registration conditions and coordination of communications to and from the regulator.
Information Compliance, Records Management and Archives
The University of Sheffield archive
The University of Sheffield archive is the historical record and corporate memory of the University and its predecessor institutions.
Risk
Risk management
Tools for managers to take stock of how the risks they manage may impact on what they try to achieve, and to put in place plans to address this.