Dr Anthony Powis
(he/him)
Lecturer in Architecture and Climate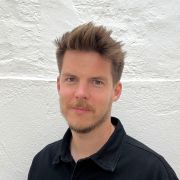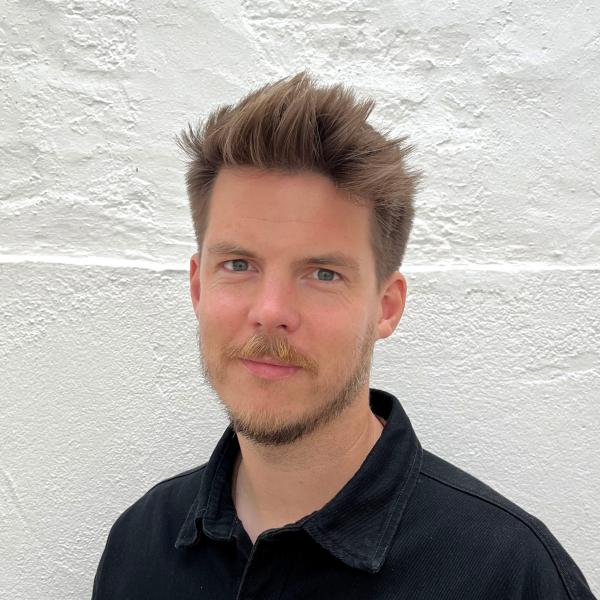 A.Powis@sheffield.ac.uk
Arts Tower
Full contact details
Dr Anthony Powis
School of Architecture
Arts Tower
Western Bank
Sheffield
S10 2TN

Profile

I am concerned with architecture's past, present, and future relationships with climate breakdown. My background is as an architect, working mostly on various types of public spaces (urban landscapes, museums, playgrounds) with muf architecture/art. Before that, I studied at Cardiff, Westminster, and the AA. My PhD (also at Westminster) was part of the project Monsoon Assemblages, which looked at the interactions between rapid urban development, and changing monsoon climates. My thesis focussed on Chennai and its subterranean environment: looking at ways in which different people generate knowledge about groundwater, the kinds of knowledge that is produced through different practices, its limits, and the forms of environmental stewardship that these different knowledges generate. Most recently, I have been part of the AHRC/DfG-funded project Architecture after Architecture: Spatial Practice in the Face of the Climate Emergency, alongside Tatjana Schneider, Christina Serifi, Jeremy Till, and Becca Voelcker. Together we are the research collective MOULD.
Qualifications

PgCert Academic Practice in Art, Design and Communication University of the Arts London, 2023
Doctor of Philosophy in Architecture University of Westminster, 2021 'Thinking with Groundwater from Chennai: Materials, Processes, Experimental Knowledges'
University Certificate of Special Study in Supporting Learning University of Westminster, 2018
Examination in Architectural Practice (RIBA Part 3) Architectural Association, 2014
Master of Architecture (RIBA Part 2) University of Westminster, 2012
Bachelor of Science in Architectural Studies (RIBA Part 1) Cardiff University, 2009
Research interests

I am interested in the interrelation of spatial production, knowledge production, and climate production, including: boundaries of architectural knowledges; futures of architecture, urban design and creative practice; and responses to the climate crisis. I have previously been an associate with Architecture sans Frontieres-UK, working with participatory design techniques, and have also studied the production of space in urban protests. I am interested in more-than-human research methodologies, as well drawing as a research method.
Publications

Books

Journal articles

Chapters

Website content

Theses / Dissertations
Teaching interests

My teaching revolves around relationship between architecture and climate breakdown, specifically in areas other than technology—such as politics, culture, and infrastructures.
Teaching activities

I teach across Undergraduate and Postgraduate humanities including leading ARC104 - Architecture and Society. I am involved in thesis supervision across Research and Taught Postgraduate, MArch, and Undergraduate courses.
Professional activities and memberships

I am a registered architect and an Associate Fellow of the Higher Education Academy.