Dr Iulia Statica
Lecturer in Urban Design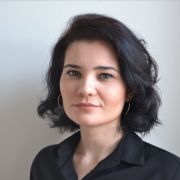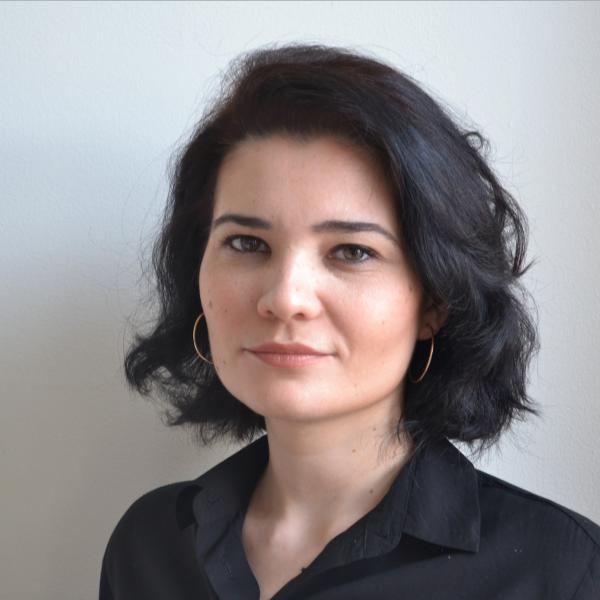 i.statica@sheffield.ac.uk
Room 14.17, Arts Tower
Full contact details
Dr Iulia Statica
School of Architecture
Room 14.17
Arts Tower
Western Bank
Sheffield
S10 2TN

Profile

Iulia Statica is an architect, and an architectural historian and theorist. Between 2019-21 she was the Marie Curie Research Fellow at The Bartlett School of Architecture, University College London where she developed a research project titled Gender, Infrastructure and the Production of Domesticity in the Postsocialist City. She employs documentary film as an integral aspect of both research and practice; her documentary — My Socialist Home — was premiered in her exhibition Archiving the Home: Gender and Domesticity in Postsocialist Bucharest in London in 2021. Between 2018 and 2019 she was a Visiting Scholar at the Mario Einaudi Center for International Studies, Latin American Studies Program, at Cornell University and a Visiting Researcher at the Department of Philosophy at the University of Toronto between 2013-14. She was awarded her PhD from the Department of Architecture at the University of Rome La Sapienza, and is the author of Urban Phantasmagorias: Domesticity, Production and the Politics of Modernity in Communist Bucharest (Routledge, forthcoming 2022).
Research interests

Statica's work focuses on the relationship between gender and domesticity in the development and transformation of housing infrastructures and urban landscapes in Eastern Europe and Latin America. Her research interests are in the feminist practices of care, intersectional feminism, theories of infrastructure and the anthropology of socialism, and urbanism, specifically the comparative investigation of urban contexts in postsocialist and postcolonial geographies. She is an external collaborator within The Critical Landscapes Design Lab at the Harvard Graduate School of Design, and the Landscape and Urban Environmentalities Lab at Cornell University.

Research interest and PhD Supervision areas
(Post)socialist architecture and urbanism; global urbanism and postcolonialism; gender and architecture; documentary and ethnographic film; domesticity/housing infrastructures/care; intersectional feminism and urbanism.
 
Grants

2019-2021 Marie Skłodowska-Curie Individual Fellowship, European Commission
2012-2014 Vasile Pârvan Fellowship in Architecture, The Romanian Academy in Rome
Teaching activities

ARC6978 Urban Design Project
ARC6981 Urban Design Project
ARC6982 Urban Design Project (thesis)
ARC6975 Trajectories in Urban Design Practice