Al Carlile
Planning, Projects and Business Intelligence
Director of Planning, Projects and Business Intelligence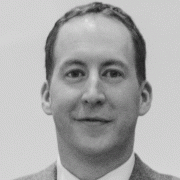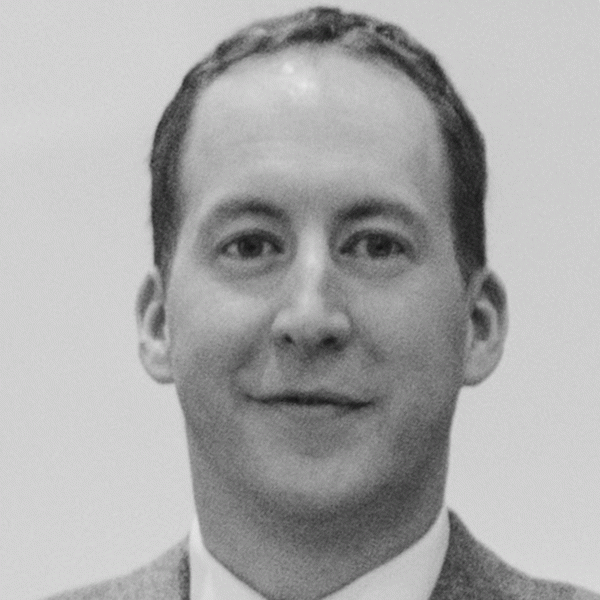 Profile

Al joined the University in 2010 and has extensive experience of working in higher education having held a variety of roles covering areas including admissions, student recruitment, student services and the delivery of change projects.

Planning, Projects and Business Intelligence is responsible for enabling strategic decision making and objective setting by providing business intelligence, insight and support for senior managers and the planning cycle.

The department also supports the University's delivery of major projects and delivers capabilities and approaches in change management, project/portfolio management and service design.