Ian Wright
Director of Human Resources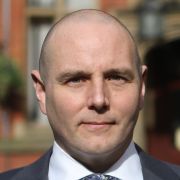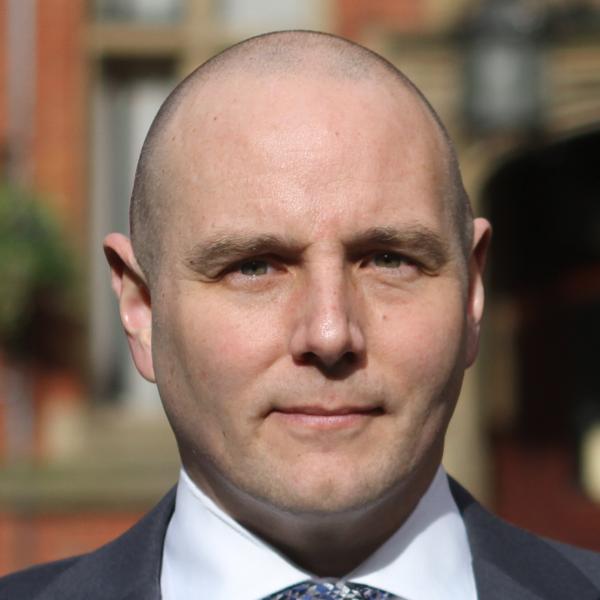 Arts Tower
Full contact details
Ian Wright
Human Resources
Arts Tower
Western Bank
Sheffield
S10 2TN

Profile

Ian joined the University in 2008 and has undertaken a variety of roles within the Human Resources Department since then.

Following three years as Deputy Director, in May 2020 Ian took up the post of Interim Director of HR, and subsequently in January 2021 he was appointed as Director of HR with leadership responsibility across our four key teams;

Business Partnering and Employee Relations
Organisational Development and Employee Engagement
HR & Recruitment Services
Reward

He also has formal responsibility for the Health & Safety department.

The University's HR Department strives to effectively partner with all areas of the University to support our key strategic aims and ambitions through responsible, effective and people focused strategy, interventions and practice.

Ian's career in HR spans more than 25 years and prior to joining the University he worked in a wide range of private and public sector employers ranging from the software industry, a local authority, professional services and retail/catering organisations. Ian has a Bachelor's degree in Management Studies with French from the University of Bradford and is a Fellow of the Chartered Institute of Personnel and Development.

Ian is a Trustee of the University of Sheffield Pension Scheme and a governor at Silverdale School in Sheffield.