Dr Neil Harris
Faculty Director of Operations, Medicine, Dentistry and Health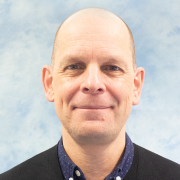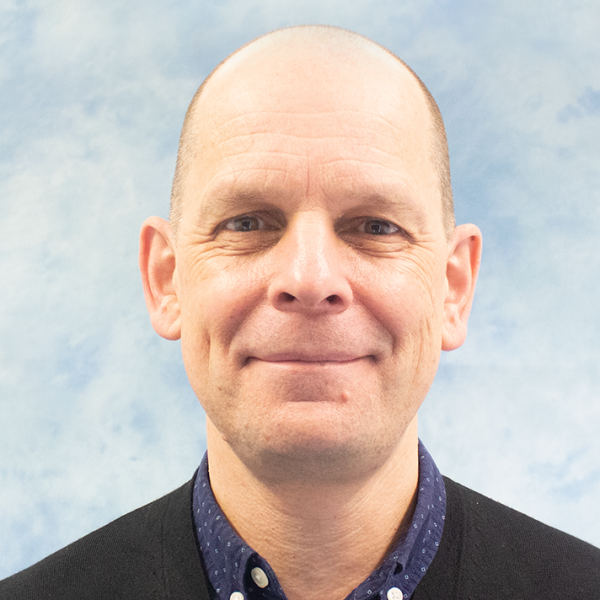 Profile

Neil joined the University in 2012 and held a variety of roles in Research, Partnerships and Innovation, becoming Deputy Director in 2017. During this time, he also acted as Deputy Director of Campaigns and Alumni Relations (CAR).

 

Prior to Sheffield he held a number of management roles at LGC, a global life science tools company, following a period as a post-doctoral researcher at St. Andrews University. 

Neil became Director of Operations in 2023 and is responsible for the leadership, management, development and delivery of professional services across the faculty.

He works closely with the Faculty Vice-President and other executive members to provide the technical and operational infrastructure required to support the academic business of the faculty and its departments in line with faculty and institutional strategies.

Neil has a PhD from the University of Nottingham and an MBA from the University of Sheffield.