Penny Jackson
Faculty Director of Operations for Science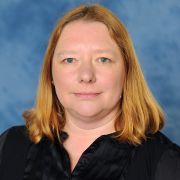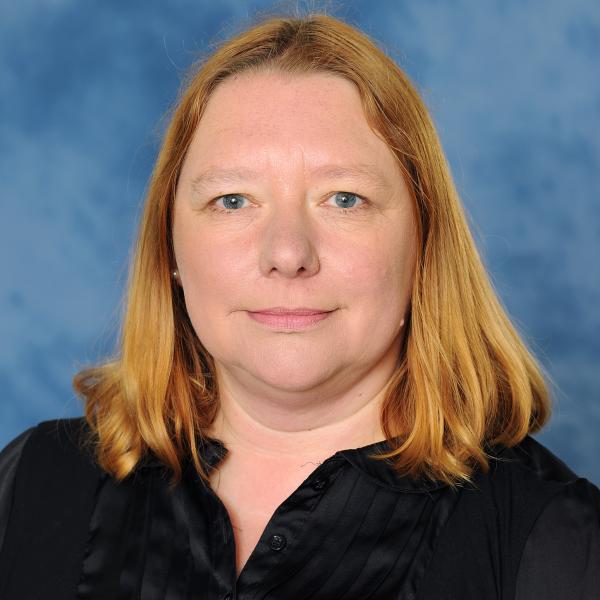 Profile

Penny joined the University in 2020 after spending seven years as Director of Operations for the College of Science and Engineering at the University of Leicester.

Prior to that, she worked for AstraZeneca in a number of different roles ranging from Discovery research to Director of Scientific Services, and Director of Safety, Health and Environment.

As Director of Operations, Penny works closely with the Faculty Vice-President and the other Faculty Directors to shape the strategic direction of Science at the University of Sheffield and ensure its success in teaching and research.

Penny graduated with a degree in Genetics from the University of Nottingham in 1993. In her spare time she enjoys running, singing, playing the trumpet and flying kites.