Lyndsey Stanton
Department for Lifelong Learning
University Tutor: Foundation Programme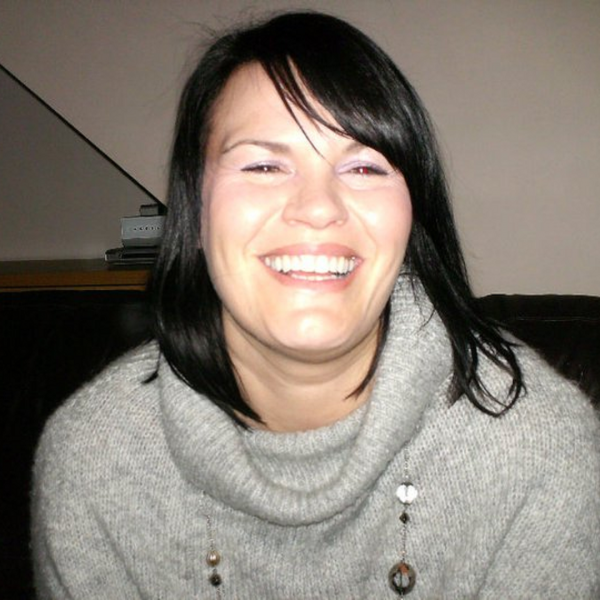 Profile

Prior to acceptance of her post at The University of Sheffield Lyndsey taught at Sheffield Hallam and as a lecturer in Further Education. Lyndsey holds a BSc in Development, Health and Disaster Management from Coventry University, a PGCE from Huddersfield University, an MA in Education from Edge Hill University and an Advanced Diploma in Adult Nursing from Derby University. She is a Fellow of the Higher Education Academy and a member of ADSHE.
Research interests

At this present time, Lyndsey's academic field is that of education, health and study skills particularly in lifelong education and specific learning difficulties; however, she has an eclectic range of academic interests, spanning education, lifelong learning, childhood, early years and healthcare, access to health, widening participation, disaster management, mitigation and preparedness.

In addition to this Lyndsey is also a qualified nurse, focussing in forensic nursing, IVF fertility and community nursing.
Teaching activities

Lyndsey has taught on the  FdA Working with Communities and BA Community Policy and Practice and Cert to HE in Community Practice and currently teaches on the DLL Foundation programme with a focus on Heath, Sociology and Academic Literacy and Communication Skills.