Student support and welfare
As a mature student at the University of Sheffield, you will be entitled to access all the opportunities and resources open to any other student.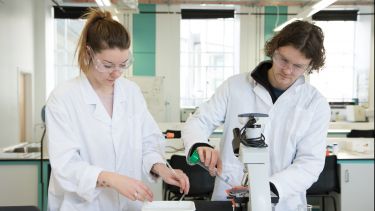 Student support within the department
The Department for Lifelong Learning has a dedicated Student Support and Welfare team who provide specialist support and guidance to mature students. Some of the areas they are able to assist you with include:
Meeting deadlines, extension requests & managing unforeseen circumstances
Referral to University support
Planning workload
Personal worries or stress
Sickness, absence & compassionate leave
Disability support
Referrals to sources of financial advice
Understanding results
Taking time out from University
Student support at the University
All Department for Lifelong Learning students can also access the wide range of support services available across the university, including:
support with your study skills
access to a world of academic resources via the Library
representation in the Students' Union
opportunities to get involved with a huge range of activities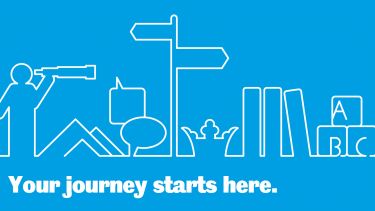 Mature Student Open Evening
Join us at our Mature Student Open Evening taking place Wednesday 7 December from 5-8pm. 
It will give you an opportunity to find out more about studying an undergraduate degree as a mature student and gain answers to any questions you might have about studying as a mature student.
A world-class university – a unique student experience
Sheffield is a research university with a global reputation for excellence. We're a member of the Russell Group: one of the 24 leading UK universities for research and teaching.