Dr Heather Ellis
Vice-Chancellor's Fellow
Examinations and Assessment Lead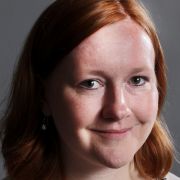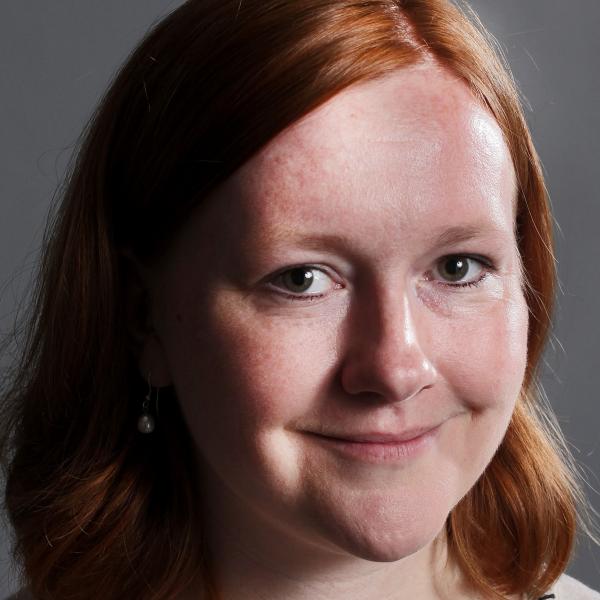 Profile

Heather gained her PGCert in Academic Practice from Liverpool Hope University in 2013 and is a Fellow of the Higher Education Academy. She has taught a variety of undergraduate and postgraduate courses in British and European History and History of Education.

Before starting at Sheffield, she taught at Oxford University, Oxford Brookes University, the Humboldt-Universität zu Berlin and Liverpool Hope University. In Berlin, Heather was a Lecturer and Researcher in British History. At Liverpool Hope, she was Senior Lecturer in History of Education and was responsible for designing, organising and delivering all courses in the History of Education at both undergraduate and postgraduate level.

She has supervised many successful MA theses in British, European and educational history. At Sheffield, she teaches on both the MA and EdD programmes (Higher Education strand) and would be happy to supervise PhD and EdD students looking to work in the history of knowledge, intellectual history and the history of higher education.
Research interests

Heather's research interests lie chiefly in the field of intellectual history and the history of knowledge. At present, her research focuses on cultures of knowledge-making in eighteenth and nineteenth-century Britain. She is currently working on two projects in this area:

The Classical Origins of Modern Science: Heather's Vice-Chancellor's Fellowship project examines the importance of ancient Greek and Roman texts, ideas, art and architecture in the emergence of modern science as a coherent body of knowledge in Britain in the late eighteenth and nineteenth centuries. It will result in a monograph currently under contract with OUP.
Mapping the Spatial and Conceptual Geographies of Britain's Literary and Philosophical Societies, c. 1780-1914: This project aims to establish for the first time the number, geographical spread and intellectual networks of literary and philosophical societies in Britain, Ireland and North America between the late eighteenth and early twentieth centuries. It explores their role as knowledge-making institutions and sites of higher education.

Recently completed projects include a monograph - Masculinity and Science in Britain, 1831-1918 - which examined the masculine self-fashioning of male scientists in nineteenth and early twentieth-century Britain. The research for this project was undertaken as part of a postdoctoral project at the Humboldt-Universität zu Berlin and was published by Palgrave Macmillan in 2017.

Before this, Heather worked on a number of projects in the history of universities and transnational scholarly networks. Her first monograph, based on her doctoral research, Generational Conflict and University Reform: Oxford in the Age of Revolution,was published by Brill in 2012 and won the 2014 Kevin Brehony prize for the best first book by the History of Education Society UK.
Publications

Books

Edited books

Journal articles

Chapters

Book reviews

Conference proceedings papers

Datasets

Other
Professional activities and memberships

Fellow of the Royal Historical Society
Refereeing for the following journals: Cultural and Social History, English Historical Review, Historical Journal, History of Education, History of Universities, Journal of Victorian Culture
Member of the Executive Committee of the History of Education Society and member of the Editorial board for the Society's journal, History of Education.
Co-convenor of the BERA History SIG