Mr Jamal Lahmar
BSc (Hons), PGCE, MA, SFHEA
Director of the MA in Applied Professional Studies in Education
Director of the PGCert in Teaching and Learning
Fellow of the Sheffield Methods Institute
Mathematics Education and Research Methods Tutor
Quantitative Researcher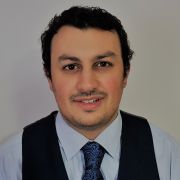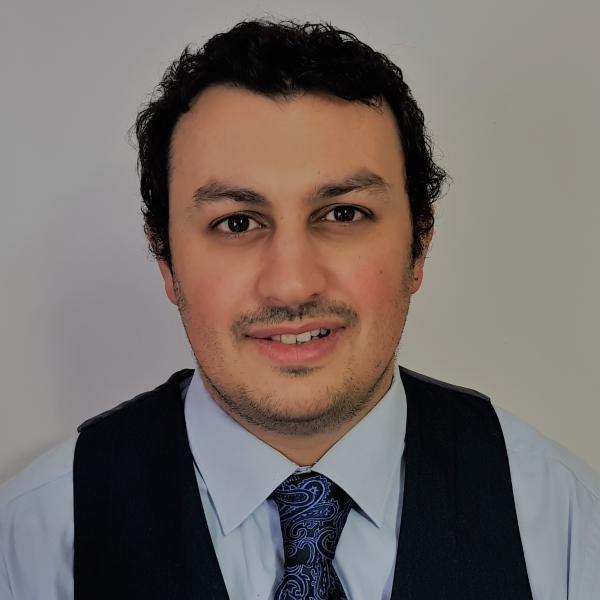 Research interests

Jamal is a graduate of the University of Sheffield School of Mathematics and Statistics and has a keen interest in the application of quantitative methods in educational research. Jamal has worked on a number of research projects as a quantitative researcher including Professor Jackie Marsh's "Technology and Play" and MakEY projects, and Dr Jools Page's "Professional Love in Early Years" study.

Jamal's personal areas of interest are centred on statistical literacies. His MA dissertation focused on pre-university statistics courses to support students across a range of disciplines, building on his work as a statistics teacher. He is now undertaking a PhD study into affective elements of epistemological development within a neoliberal educational frame, examining socio-political power-relations and contradictions through the construction of a conceptual and methodological bricolage.
Publications

Journal articles

Reports

Datasets
Teaching activities

Jamal teaches research methods across a number of courses for the School of Education including the BA in Education, Culture and Childhood, MSc Psychology and Education (Conversion) and MA in Education.

His taught programmes cover a broad range of research skills including computer-aided analysis using IBM SPSS.

Jamal contributes to programmes across the school in matters related to research supervision and statistical skills. He also works for the Sheffield Q-step programme, supporting quantitative methods teaching across the Faculty of Social Science.

Jamal is a qualified teacher of secondary mathematics and teaches on the Mathematics Postgraduate Diploma in Education (PGDE) programme along with the follow-on MA Applied Professional Studies in Education course.

He leads sessions exploring contemporary issues in mathematics education, teaching with digital technologies and action-research methodologies. Prior to working in higher education, Jamal was a teacher of GCSE and A-level Mathematics and Learning Coordinator for A-level Statistics at a Sixth-Form College.
Professional activities and memberships

Fellow of the Sheffield Methods Institute
Resource developer for the Sheffield Q-step centre – supporting quantitative methods teaching across the Faculty of Social Science
Marie Skowdowska Curie Research Fellow on the Makerspaces in the Early Years (MakEY) project