Mrs Linda Wilkinson
BA (Hons), PGCE, MA, SFHE
Teaching Associate Education
Academic Lead for Employability
Senior Fellow of the Higher Education Academy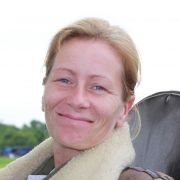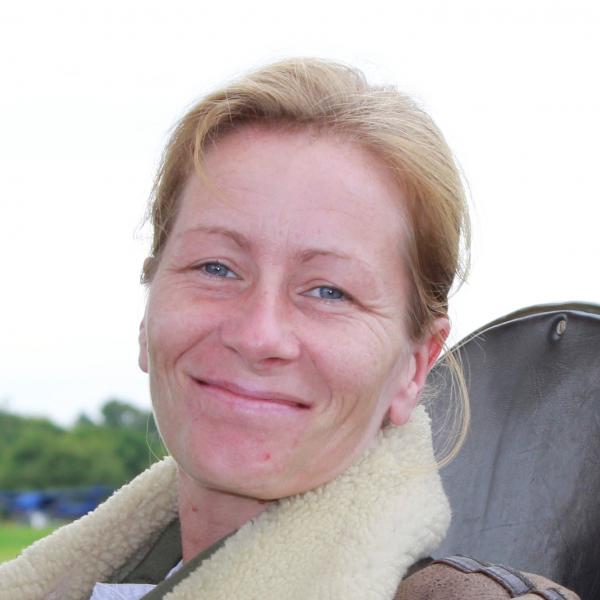 Research interests

My primary focus is on social science and educational research relating to higher education policy and practice.

I have engaged with a broad range of projects relating to 'teaching excellence' and 'value for money', transformative learning and teaching strategies, pedagogy, inclusive curriculum design, enhancing the student experience and collaborative approaches to widening participation.

In 2016, I began an EdD (Professional Doctorate in Education). My thesis interrogates higher education policy, focusing on the limitations of the Teaching Excellence Framework (TEF) in England. It considers the wider context of recent policy interventions and considers how these may erode the traditional concept of higher education as a collective public good.

I have a specific interest in fair access and widening participation, reflecting a long-held commitment to social justice in education and to challenging inequalities. My work is grounded in critical theory and qualitative research methods, with a specific interest in narrative inquiry and portraiture methodology.
Teaching interests

I am a part-time Teaching Associate and I provide academic and study support to students on the Foundation, Undergraduate and Postgraduate programmes. I am also a dissertation supervisor for students on the MA Education, and a supervisor for students completing the Extended Research Project on the Foundation Programme.

At the heart of my teaching practice has been the desire to promote widening participation and inclusive learning. I have taught in higher education since 1998, designing and delivering a broad range of social science and education modules, from foundation year through to postgraduate level.
Professional activities and memberships

Member of the British Sociological Association
Community Governor HCAT Primary School
Chair of Quality of Teaching and Learning (HCAT Sub-committee)
Chair of Restorative Practice and Well-being (HCAT Sub-committee)