Mr Mathew Hare
BSc (Hons), MSc, PGCE, MEd
University Teacher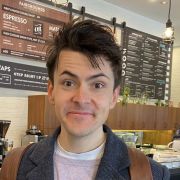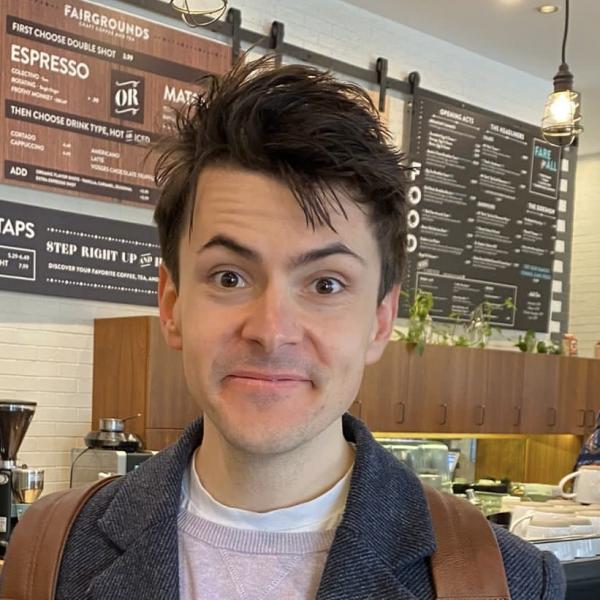 Profile

My background is in cognition and learning development, and I have taught in a variety of educational contexts, including secondary schools and Higher Education. My interests include developing inclusion within education and working to reduce the hierarchal nature of classroom and research environments.
Research interests

My current research interests are focused on how peer assisted study can be used to promote learning development, inclusion, and student confidence, in interdisciplinary educational communities. Parallel to this, I am also interested in supporting student transition from undergraduate to postgraduate study, with a specific focus on developing taught postgraduate students as autonomous learners and co-constructors of knowledge within their discipline.
Teaching interests

I am interested in teaching quantitative and qualitative research methods, alongside providing dissertation supervision for students on the Psychology and Education (Conversion) MSc. In addition, I am an experienced learning developer, and, accordingly, I am focused on creating and embedding opportunities for students to enhance their essential skills for academic success, throughout my teaching practice.
Professional activities and memberships

Member of the Education and Psychology research cluster.