Dr Jun Zhang
MSc (Sheffield), PhD (Sheffield)
Lecturer in Information Systems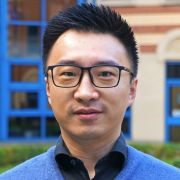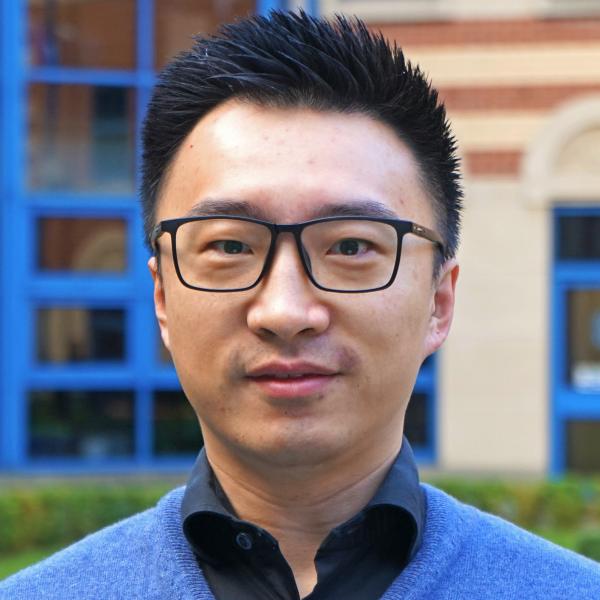 j.zhang3@sheffield.ac.uk
Regent Court (IS)
Full contact details
Dr Jun Zhang
Information School
Regent Court (IS)
211 Portobello
Sheffield
S1 4DP

Profile

Prior to joining academia, I had worked briefly as a cartographer in the Chinese mapping and surveying industry on Smart City and Digital Town projects. I embarked on my academic career in 2015 by doing a PhD in Information Systems at the University of Sheffield Information School. After obtaining the degree in late 2020, I continued, in Sheffield, to work on a teaching associate role. In mid 2021 I moved to Edinburgh Napier University as a Lecturer in Urban Innovation at The Business School and a Senior Research Associate at the Unity Lab /Urban Innovation Policy Lab. I came back to the Information School as a Lecturer in October 2022.

University responsibilities

Employability Officer for Information Management & Information Systems programmes
Research interests

The general focus of my research relates to unravelling the social-technical nature of IS innovations and emerging technologies, with attention paid to the power relations between various actors, including citizens, businesses, local governments, and the state. Beyond IS research at the individual and organizational levels, I concentrate on how it is shaped in urban and regional settings. I am particularly interested in understanding and analysing radical innovations through a critical lens. This has included work on critical appraisals of prevailing smart city innovations, such as surveillance, anticipatory governance and urban artificial intelligence, which are primarily focused on what communities and citizens gain from them. Recently, I have begun researching robotic urbanism, exploring citizens' digital rights and skills when facing robotics and autonomous systems.

In light of my research interests, I am particularly interested in supervising PhD candidates in the following areas:

Socio-technical transitions of ICT-enabled societies
Digital inequality, digital rights, digital citizenship
Power dynamics in smart city governance
Citizen participation and engagement
Robotic urbanism

I am a member of the Information Systems Research Group.

I am an associate member of Urban Automation and Robotics at University of Sheffield Urban Institute.
Publications

Journal articles

Dictionary/encyclopaedia entries

Other
Teaching activities

I contribute to the following modules:

INF6110 Information Systems Modelling
INF6001 Information Systems Project Management
Professional activities and memberships

Senior Research Associate in Unity Lab / Urban Innovation Policy Lab, The Business School, Edinburgh Napier University
Assistant Editor of the Big Data and Society journal