Dr Niall Docherty
BA (Goldsmiths), MA (Goldsmiths), PhD (Nottingham)
Lecturer in Data, AI and Society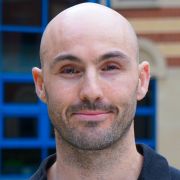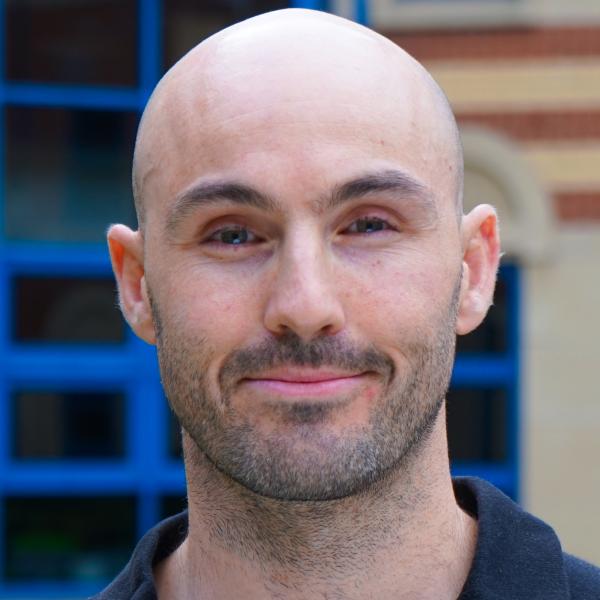 n.docherty@sheffield.ac.uk
Room C224, The Wave
Full contact details
Dr Niall Docherty
Information School
Room C224
The Wave
2 Whitham Road
Sheffield
S10 2AH

Profile

I joined the Information School in 2022 as a Lecturer in Data, AI and Society. Prior to this, I completed a PhD in Critical Theory and Cultural Studies at the University of Nottingham, followed by a position as a Postdoctoral Researcher at Microsoft Research Cambridge, MA, within the Social Media Collective. My principal teaching and research interests examine the power relations generated through everyday engagements with technology and the politics of computational design.

Recently, I have been researching how modalities of neoliberal governance, capitalism and (bio)power are expressed in contemporary concerns surrounding 'living well' with technology, particularly social media. I am turning this work into a book, under contract with the University of California Press.

Additionally to this, I am a Research Fellow within the Responsible Computing group at the Max Planck Institute for Security and Privacy, Germany. Here I am involved in projects that explore digital well-being, ethical computing, and non-standard epistemological approaches to interdisciplinary collaboration.
Research interests

My research interests are:

Power/Knowledge
Critical Algorithm Studies
Critical HCI and Interdisciplinary Theory
Cultural Studies and Responsible Computing
Capitalism
Digital Well-Being
Neoliberal Responsibilization

I am interested in supervising PhDs in the following areas:

Foucault, governmentality, subjectivation and digital media
Sociotechnical systems, power, and discursive materiality
Nudge, interfaces, and governance through habit
Neoliberalism and contemporary modes of responsibilization 
Digital well-being
The politics of social media
The production of users and hegemonic forms of usership
Critical Theory and Responsible Computing

I can supervise a wide range of interdisciplinary topics that could involve, for instance, mixed method studies of platforms and their use, qualitative digital research, digital well-being, power, advancing sociotechnical theory, and responsible computational design.
Publications

Journal articles

Conference proceedings papers
Teaching activities

I teach on two core modules in the School: 'Data and Society' on our MSc Data Science degree, and 'Digital Media and Society', which is part of the Faculty of Social Science's Digital Media and Society degree.