Dr Bina Ogbebor
BA (Calabar); MA (Cardiff); PhD (Cardiff)
Department of Journalism Studies
Lecturer in Journalism Studies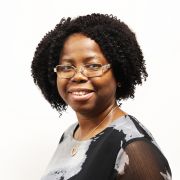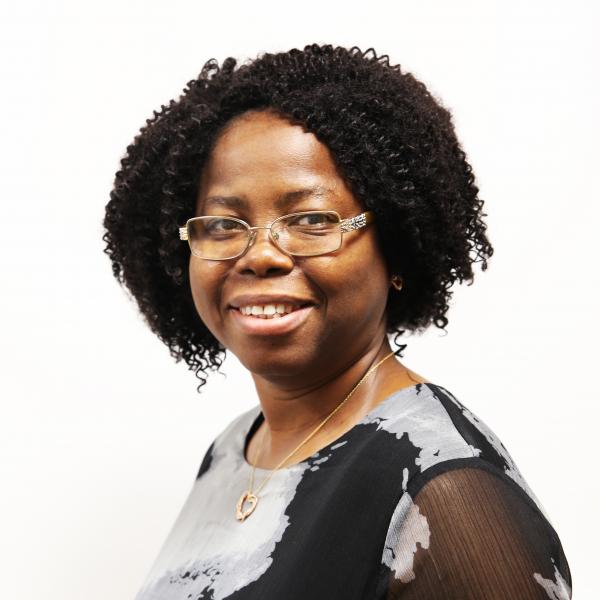 Profile

Bina joined the University of Sheffield in February 2020 as a Lecturer in Journalism Studies. Before then, she worked as a teacher at Cardiff University's Department of Journalism, Media and Culture (casual staff 2013-17; full-time 2018-19). Bina worked as a TV reporter, news editor and producer/ presenter for several years before moving into higher education. 

Her research and teaching interests include critical incidents in journalism, media representation, media policy, media and democracy, public sphere, media power, and self-coverage, among others. Bina is a recipient of several scholarship awards including the British Chevening Scholarship and the Cardiff University Geoff Mungham Award. She is the organiser of the prestigious Future of Journalism Conference (2019). 

 
Publications

Books

Journal articles

Chapters
Teaching activities

Bina is acting as course leader for the programme, MA Global Journalism. She is module leader for JNL61006/ 61007 Reforming Journalism in a Global Environment. Bina is a lead tutor for the Media, Race and Racism strand of the JNL120 Essential Journalism mega module. Bina also contributes to other modules in the Journalism Studies department including the JNL61005 Global Journalism Research Portfolio module.