Dr Dani Madrid-Morales
BA, MA (Autònoma Barcelona); MA (FU Berlin); PhD (CityU Hong Kong)
Department of Journalism Studies
Lecturer in Journalism and Global Communication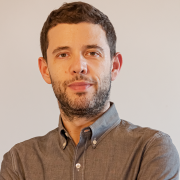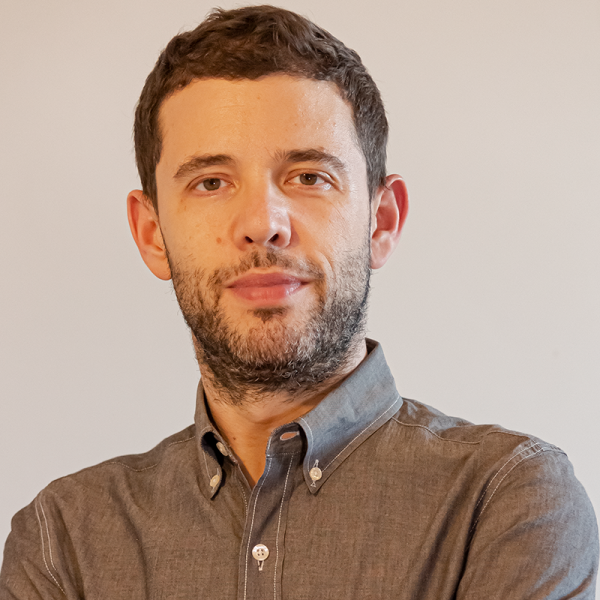 Profile

Dani joined the department in April 2022 as Lecturer in Journalism & Global Communication. Prior to joining The University of Sheffield, he was an Assistant Professor in Journalism at the Valenti School of Communication, University of Houston (2018-2022), and a Hong Kong PhD Fellow in the Department of Media and Communication at City University of Hong Kong (2013-2018).

Before starting his academic career, Dani worked as a journalist for 15 years in his hometown, Barcelona. He first reported on sports for local radio stations and news websites, and then joined the newsroom of Televisió de Catalunya (TV3), where he worked as producer and news editor, covering foreign affairs.

Dani is an active member of the International Communication Association's Global Communication and Social Change Division, where he served as Secretary from 2020 to
2022. He is also a member of the editorial board of the academic journal, African Journalism Studies.

At the department of Journalism Studies, Dani also serves as Director of Postgraduate Research.
Research interests

Dani's research is centred around the study of global political communication and international media flows, with a focus on the Global South. He has published extensively on the impact of global Chinese media on local journalistic cultures in English and French speaking Africa and studied the multiple ways audiences in East and Southern Africa engage with news and entertainment on Chinese media. His work on this area has been discussed in some of the world's leading news organisations including BBC World Service, CNN International, The Economist, Yomiuri Shimbun, and Los Angeles Times.

More recently, Dani has been interested in studying the geopolitics of disinformation in Sub-Saharan Africa, particularly from an audience perspective. His latest book on this topic, co-edited with Herman Wasserman, is Disinformation in the Global South (Wiley). Dani also helps curate disinfoafrica.org, a website that brings together research on mis/disinformation in Africa. In the area of disinformation studies, he is currently focusing on the different ways media users engage with disinformation online, and how disinformation produced by foreign actors influences public opinion in Sub-Saharan Africa.

In his research, Dani employs a wide range of methodological approaches. He is actively involved in exploring how the use of computational methods can help researchers gain insights from media texts, particularly in the Global South. As part of these efforts, Dani is working on the development of a live corpus of digital news that includes hundreds of media organizations in three dozen African countries. Researchers interested in using content from the database can explore this freely available dataset and contact Dani for more details.
Publications

Books

Edited books

Journal articles

Chapters
Teaching activities

Dani's teaches modules in global journalism and global communication, research methods and data journalism.

Dani is module leader for JNL61005 Research Portfolio in the MA Global Journalism course, where he supervises student dissertations too, and for JNL6027 Journalism, Globalisation
and Development.

He is also a member of the team that teaches the level-one JNL120 programme Essential Journalism. In this module, Dani contributes to the Media, Race and Racism strand. He also contributes to the modules JNL235 Data-Driven Storytelling and JNL6046 Dealing with Data for Journalists.

 
PhD Supervision

Dani is interested in supervising doctoral students in the following areas:

China-Africa media relations
Disinformation in Sub-Saharan Africa
Global public opinion
Audiences and global media flows
Computational approaches to the study news