Dr Jingrong Tong
Department of Journalism Studies
Senior Lecturer in Digital News Cultures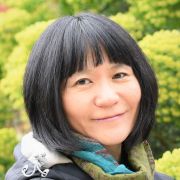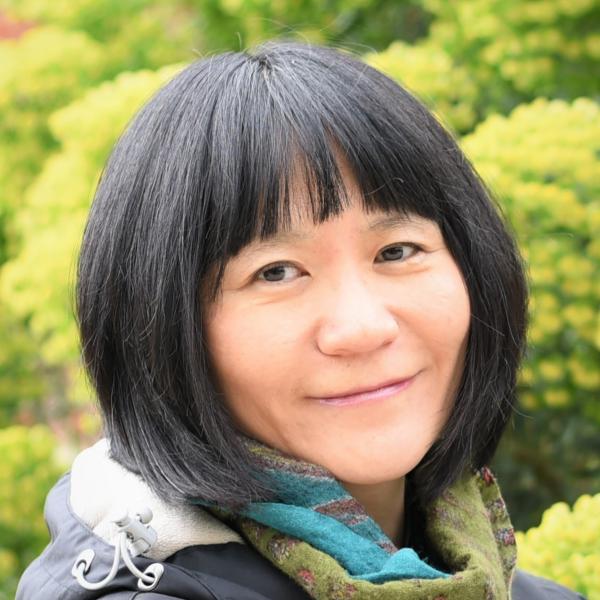 j.tong@sheffield.ac.uk
214a, 9 Mappin Street
Full contact details
Dr Jingrong Tong
Department of Journalism Studies
214a
9 Mappin Street
Sheffield
S1 4DT

Profile

Jingrong Tong has been working in the area of journalism and news media for 20 years first as a journalist then as an academic. She joined the Department of Journalism Studies at the University of Sheffield in September 2019 as Senior Lecturer in Digital News Cultures. Previously, she was Senior Lecturer in Digital Media and Culture at Brunel University (2016-19) and Lecturer in Media and Communication at the University of Leicester (2009-16).
Research interests

Jingrong's current research interests include the impact of digital technology on journalism, social media analysis, and environmental communication. She has a particular interest in journalism and news media in the UK and China. In her research, she uses qualitative methods, such as interviews, framing analysis and critical discourse analysis, as well as data-driven computational analysis such as social network analysis and computer-assisted discourse analysis.

Her papers have appeared in prestigious peer-reviewed journals. She has received research funding from the British Academy and several universities. She is the author of two books: Investigative Journalism in China: Journalism, Power, and Society (2011 and 2012) and Investigative Journalism, Environmental Problems and Modernisation in China (2015); co-editor of Digital Technology and Journalism: An International Comparative Perspective (2017); and co-author of Tweeting the Environment #Brexit (2018).
Publications

Books

Journal articles

Chapters
Teaching activities

Jingrong is joint module convenor for dissertations in MA Global Journalism (JNL6133) and MA International Public and Political Communication (JNL6600). She also contributes to JNL116 Analysing News, JNL235 Data-Driven Storytelling, JNL6017 Advanced Broadcast Journalism and JNL6019 Broadcast Portfolio.
Professional activities and memberships

In the course of her research, Jingrong has worked with and advised International Media Support, Denmark. She has been invited to regularly review articles for academic journals, conferences and publishers. She is a member of the editorial board for Digital Journalism and Journalism Studies. She also serves as Associate Editor for Chinese Journal of Communication.
PhD supervision

Jingrong is particularly interested in hearing from research students focusing on the following areas:

Journalism, technology and society
Data and communication
Discourses, politics and/or the environment
Social media communication