Professor Marie Kinsey
BA (University College London), Senate Award Fellow
Department of Journalism Studies
Emeritus Professor of Journalism Education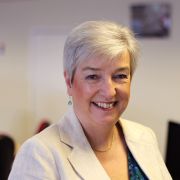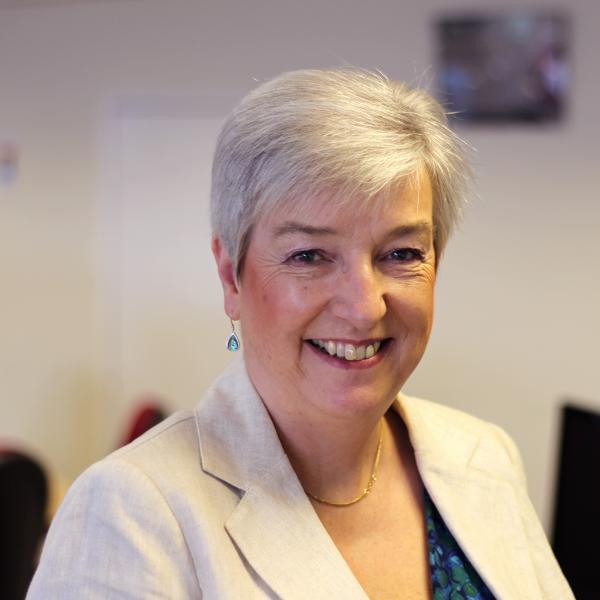 m.kinsey@sheffield.ac.uk
9 Mappin Street
Full contact details
Professor Marie Kinsey
Department of Journalism Studies
9 Mappin Street
Sheffield
S1 4DT

Profile

Marie started teaching broadcast journalism since 1995 and joined the department in September 2001 as course leader for MA Broadcast Journalism. Her teaching gets students to do journalism, to go out and find stories and turn them into great radio, television and online items, but to reflect upon and analyse how journalism works in a multimedia world. She retired at the end of 2019, becoming Emeritus Professor and joining the department's Advisory Board. Marie is also a Principal Fellow of the Higher Education Academy (PFHEA) and is continuing as a University Public Orator, writing and presenting citations for honorary graduands.

Marie first stepped into a newsroom as a junior reporter on the Peterborough Evening Telegraph in 1975 after training at what was then Richmond College, Sheffield. She qualified as a senior in 1977 and landed a first job in radio at BRMB in Birmingham in 1979, reporting and presenting bulletins. In 1982 she moved to London to freelance while taking a degree in philosophy and economics, and worked at Independent Radio News, LBC, BBC Radio London and Capital Radio. Straight after completing the course she became Deputy Financial Editor at IRN/LBC and spent the next fifteen years covering business, finance and economics and winning a Wincott Award for Excellence in Financial Journalism along the way in 1989.

After IRN, Marie joined Thames TV as co-presenter and reporter on The City Programme then moved back to LBC to present The Business Programme. In 1991 she became one of the BBC's first regional bi-media business and industry correspondents working for BBC local radio and regional television in the south-east. She has also worked on other BBC business programmes on Radio 4 and 5 Live including Wake up to Money and Financial World Tonight.
Teaching interests

Since moving into higher education Marie has played several roles in learning and teaching within the department and the wider university. From 2014 to 2018 she was joint head of department with Professor Jackie Harrison. She was the department's director of learning and teaching between 2003 and 2008, a role she performed again from 2011 to 2016. Marie was also deputy director of learning and teaching for the Faculty of Social Sciences between 2008 and 2010. In 2008, the department's annual production week won Marie, David Holmes and Bill Carmichael a Senate Award for Excellence in Learning and Teaching.
Professional activities and memberships

Marie's practical experience informs both her teaching and research. She is co-author of Key Concepts in Journalism Studies (Sage 2005) and co-editor of and contributor to Broadcast Journalism: A Critical Introduction (Routledge 2009).

She has presented at conferences in Britain and abroad and in 2009 visited The Shenzhen Media Group in China to advise on newsroom convergence.

For more than 15 years Marie has been closely involved with the body that sets the standards for and accredits broadcast journalism courses, the Broadcast Journalism Training Council (BJTC), and served as the organisation's chair from October 2010 to January 2012.