Mark Hanna
MA (Oxford)
Department of Journalism Studies
Emeritus Fellow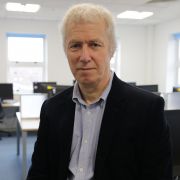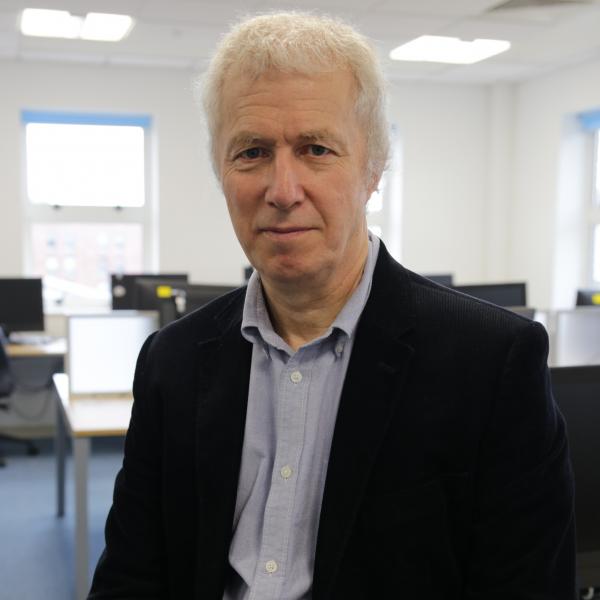 Profile

Mark studied English Literature and Language at Oxford University before training as a reporter. He worked on newspapers for 18 years for various titles including the Western Daily Press, Sheffield Morning Telegraph and Sheffield Star, specialising in crime reporting and investigations, and also for The Observer as northern reporter. He won awards at national and regional level, including Provincial Journalist of the Year in the British Press Awards. He joined the Department of Journalism Studies as a lecturer in 1996 and was promoted to senior lecturer in 2008. He was awarded emeritus status on his retirement in 2020.

Since 2009 Mark has been co-author of McNae's Essential Law for Journalists. Among UK journalists this is the best known legal and ethical handbook and is kept in many newsrooms. It was first published in 1954. The most recent edition – the 22nd – was published in 2014. It is also a leading textbook for university journalism departments. Mike Dodd, legal editor of the Press Association national news organisation, is co-author.

Mark tweets on media law, ethics and journalism generally. His Twitter account is @MarkHannaMedia.
Research interests

Mark's research interests are media ethics, media law, investigative journalism, court reporting and journalism history.

His research has included the biggest survey yet conducted of UK journalism students, at 10 universities. The data have been published in international academic journals. Students were asked their views on journalism's roles in society and on media ethics. This data helped assess how staff can best teach these topics.

Mark has written about the characteristics of the UK journalism workforce, controversies concerning media coverage of family courts in the UK, and concern about 'chequebook journalism' in media payments to witnesses in court cases.
Publications

Journal articles

Chapters