Will Oliphant
Department of Journalism Studies
University Teacher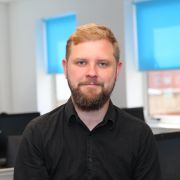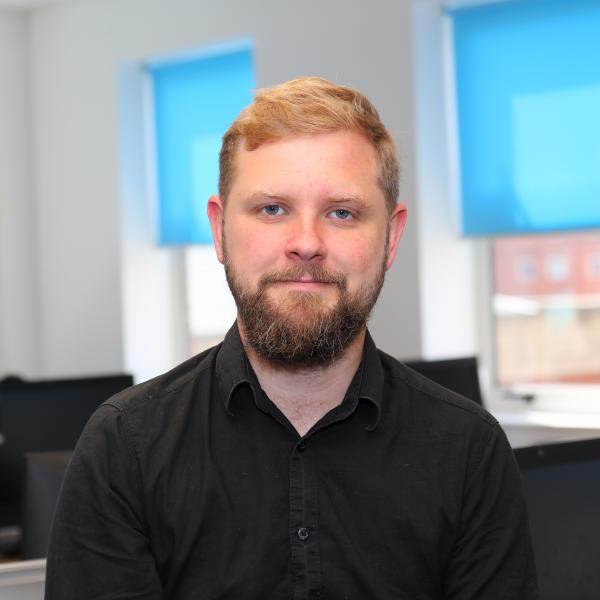 Profile

Will Oliphant joined the University of Sheffield as a University Teaching Associate in August 2017 from his role as Acting Head of Video at The Daily Mirror. Before that he was a video editor at the Mail Online.

He started his career as a weekly newspaper reporter on the Newmarket Journal where he covered all aspects of news on a busy patch encompassing the historic home of horse racing and two US Air Force bases. After becoming a senior reporter he then moved on to work at the Birmingham Mail and also wrote for the Birmingham Post and the Sunday Mercury.

During his time there Will reported on both local and national news events across the city and the wider West Midlands, which included interviewing politicians, celebrities and sportspeople. As well as writing for print he went on to become the titles' primary video journalist. As part of this role he filmed first-hand football violence between supporters of Birmingham's two main teams and riots which broke out in the summer of August 2011. He was awarded the Midlands Online Journalist of the Year award for the coverage.

In early 2013 Will moved to the Mail Online to be part of its rapidly expanding video team. There he attended news conferences, sourced video stories and created original content for the world's largest English-language newspaper website.

Following his time at the Mail Online he went on to join the video team at Mirror.co.uk as Deputy Head of Video. He was promoted to Video Editor and then Acting Head of Video. The role saw him develop video strategy for the website covering the Daily Mirror, Sunday Mirror and Sunday People titles.

Will became a University Teacher in February 2020.
Teaching activities

Will is module leader for JNL235 Data-Driven Storytelling and JNL6046 Dealing with Data for Journalists. He also contributes to:

JNL120 Essential Journalism
JNL231 Live News Production
JNL322 Online Journalism Portfolio
JNL325 Journalism Skills 3