Peter Cole
BA, MA (Queens')
Department of Journalism Studies
Emeritus Professor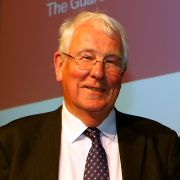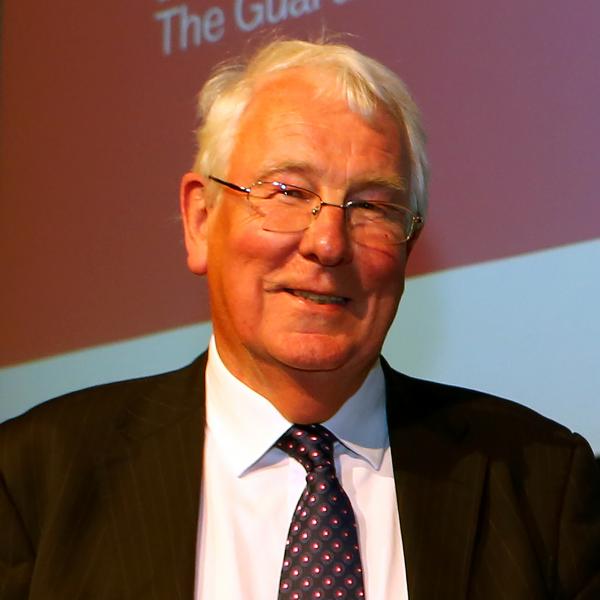 Profile

Peter Cole joined the Department of Journalism Studies as head in August 2000. He received his first degree and MA in economics at Queens' College, Cambridge.

He worked as a reporter and US correspondent for the London Evening News and was Londoner's Diary editor on the Evening Standard. He was a general reporter and then political correspondent on The Guardian, before becoming that paper's News Editor and then Deputy Editor. He was founder Editor and a director of The Sunday Correspondent and News Review Editor at The Sunday Times. He has contributed to a range of other national newspapers and journals.

From 1993 Professor Cole was head of the Department of Journalism at the University of Central Lancashire, until moving to Sheffield.

Among other professional activities, he is on the Board of the Society of Editors and also chairs its Training Committee, and on the Board of the National Council for the Training of Journalists. He has contributed to research into the implications of the internet for journalists, and spoken at numerous conferences within the media industries. His publications include Can You Positively Identify This Man?, Uganda Asian Employment, and contributions to Making the Local News and Information Sources for Press and Broadcast Media.
Professional activities and memberships