Research
Our research explores the most pressing topics in international journalism, media and communication. Discover how our work reveals journalism's bigger picture.
About our work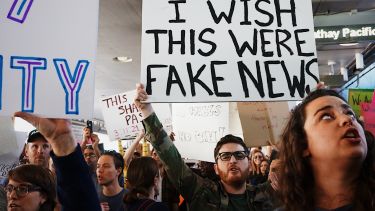 Find out more about the key themes, ethical values and mission of our research.
Read more
Research groups and centres
Publications and research grants
Visiting and honorary staff
See also
Research-based programmes of study
REF 2021
The 2021 Research Excellence Framework assessment was a great success for our department.