Liwen Zhang
Department of Landscape Architecture
PhD Student and Research Assistant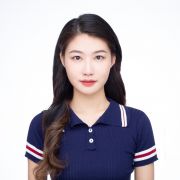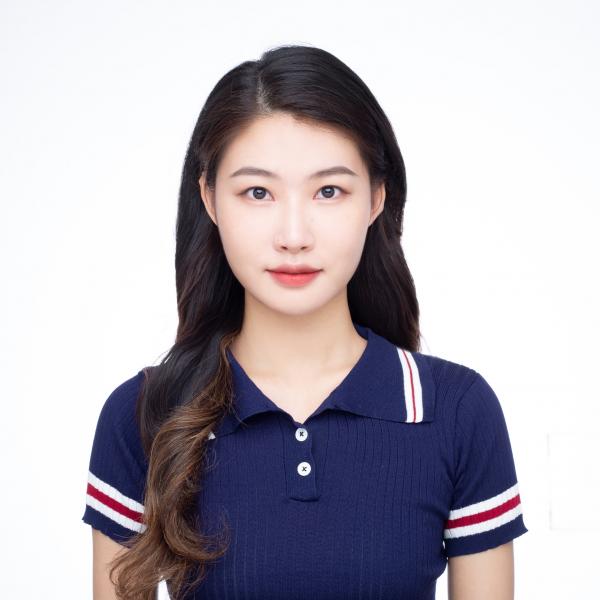 lzhang73@sheffield.ac.uk
Arts Tower
Full contact details
Liwen Zhang
Department of Landscape Architecture
Arts Tower
Western Bank
Sheffield
S10 2TN

Profile

I am in my last year of the PhD programme. I see myself as an enthusiastic, approachable and hard-working person who takes pride in landscape research, creative landscape design and graphic presentation. As an undergraduate, I conducted a municipal research project investigating the renewal strategy for old communities based on the preferences of older residents between April 2014 and March 2015. This project involved two universities as well as Suzhou City Council and was awarded the Suzhou Social Science Research Innovation Award. The results of this research project were compiled into the Suzhou Old Community Renewal Manual. Because of this successful research experience, I have developed an interest in, within the urban environment, tacking social and environmental issues through experiential studies and design interventions at the plant scale and human scale, which remain the key drivers in my current research.        

Since I started to study at the University of Sheffield as a postgraduate, I became increasingly eager to reawaken my academic interest in health and horticulture. At that time, I was fortunate enough to get to know my current supervisor Dr Ross Cameron and Dr Nicola Dempsey. Inspired by them, I narrowed down my research interest, and focused on creating restorative green spaces, with a strong emphasis on the relationship between plants characters and ecosystem services. Up until now, I have developed four research projects during my PhD programme. The manuscript of my first project was submitted to Urban Forestry & Urban Greening and expected to be published after minor revisions (in progress).
Research interests

My current research interest is on creating restorative green spaces, with a strong emphasis on the relationship between plants characters and ecosystem services.
Grants

2020 China's Pavilion at Floriade Expo 2022 Design Competition, Second Prize
2019 Nanjing Pukou Park Design Competition, Third Prize
2018 Chatsworth Flower Show, Bronze Medal
2017 Yuanye Bei International Competition, Third Prize
2017 Shanghai Rural Commercial Bank Design Competition, First Prize
2014 - 2017 Suzhou University of Science and Technology Scholarship, First Prize
Teaching activities

During my last two years of undergraduate study, I volunteered to tutor many of my fellow students and junior students in the use of graphic and design software, particularly Auto CAD, Photoshop, SketchUp and Lumion. I have also tutored students with landscape architecture, architecture and urban design background on the design of their portfolios since 2017. I have given online lectures on the behalf of a design studio to students interested in aboard study. Recently, I have been helping the Faculty of Social Science to deliver workshops for the FCS6100 Ethics Module to other PhD students and helping Dr Ross Cameron with some planting study sessions.
Professional activities and memberships

I have been working as a research assistant and research developer in the MAGIC project part timely. The main task of my job is to collaborate with Christine Sefton in public engagement by providing activity material and organising on-site workshops. Besides, I am now also helping Dr Ross Cameron and my PhD colleague Maria Carmen developing a research product – A green barrier guidance for practitioners and schools. I have also worked as a landscape architect in landscape practices in both China (Suzhou Planning and Design Research Institute) and in the UK (Weddle Landscape Design).

Activities and societies
2020 - present: Department of Landscape Architecture, The University of Sheffield, PGR Student Representative

2017 - 2018: Sheffield Chinese Students and Scholars Association, The University of Sheffield, Staff Member