Borders and Bordering Reading Group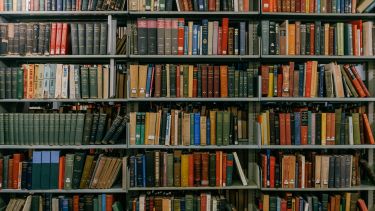 Elmfield Building Room G07
---
Description
PhD students and early career researchers are invited to join the Borders and Bordering Reading Group. This group is part of the Faculty of Social Sciences Centre for Doctoral Training (CDT) in Borders and Bordering, which welcomed 3 PhD students in 2022, three more next September 2023, and hopefully more in the years to come. 
All University of Sheffield PhD students are welcome to join, particularly those working on themes around bordering and migration. 
We aim for an open and welcoming atmosphere.
On 4th May we will be discussing:
Munshi, S. (2020) Unsettling the Border, UCLA Law Review, 67(6), Available at SSRN: https://ssrn.com/abstract=3800947
Read reading group will last up to two hours. We are hoping to book a room in the new Social Sciences Building but will update on the room when we have booked.
Events at the University
Browse upcoming public lectures, exhibitions, family events, concerts, shows and festivals across the University.