Professor Charlotte Burns
(she/her)
BA, MA, PhD
Department of Politics and International Relations
Head of Department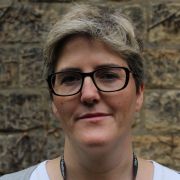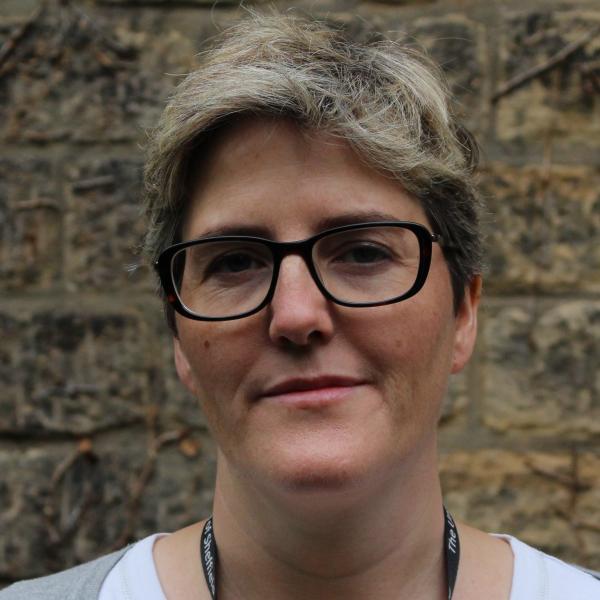 Profile

Charlotte (Charlie) Burns is an expert on EU and UK environmental policy, and on the EU's institutions, specifically the European Parliament. She joined Sheffield as a Professorial Fellow in September 2017. She became Director of the White Rose Doctoral Training Partnership in February 2020 and became Head of the Department of Politics and International Relations in September 2022.
Qualifications

Charlie studied a BA in Philosophy and Politics at the University of York, and an MA in EU studies at the University of Newcastle. She then worked for two years in Brussels as a research assistant for the Chair of the European Parliament Environment Committee before commencing a PhD in Politics at the University of Sheffield. She held an ESRC post-doctoral fellowship at Sheffield, a lectureship in EU politics at the University of Aberystwyth, an RCUK fellowship in democracy and governance at the University of Leeds before joining the Environment Department at the University of York, where she was made Senior Lecturer in 2015.
Research interests

I am interested in the factors shaping environmental resilience in the face of external challenges. More specifically - what puts environmental policy goals at risk and what enables them to withstand change and be resilient? Since 2013 I have worked extensively on the implications of EU membership for UK and EU environmental policy with colleagues from Queen's University Belfast and the University of East Anglia. More recently I have worked with Dr Ruth Little on the implications of Brexit for Agricultural Policy. You can find out more about the Brexit work on www.brexitenvironment.co.uk, and follow our work on twitter (@BrexitEnv).

I also have an on-going interest in the environmental behaviour of the European Parliament, EU environmental policy and EU decision-making.
Publications
Research group

Environmental Politics
Teaching activities

Charlie is not currently contributing to undergraduate and postgraduate teaching in the Department, but will make some guest appearances. She is available for PhD supervision.
Professional activities and memberships

I sit on the editorial boards of the Journal of European Public Policy, and Environmental Politics. I chair the ESRC Advisory Group on Post Doctoral Fellowship development training.