Dr Joseph Ward
BA, MA, PhD
Department of Politics and International Relations
Teaching Associate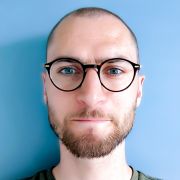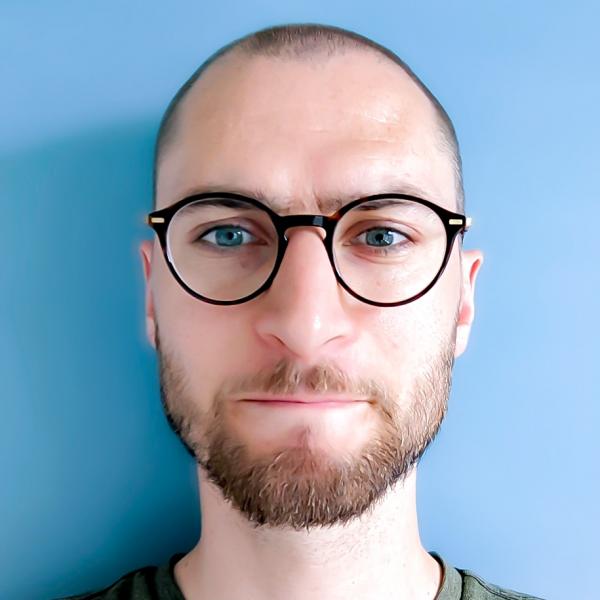 joseph.ward@sheffield.ac.uk
Elmfield Building
Full contact details
Dr Joseph Ward
Department of Politics and International Relations
Elmfield Building
Northumberland Road
Sheffield
S10 2TU

Profile

Joseph Ward joined the Department of Politics and International Relations in September 2021. He completed a PhD in Politics and International Relations at the University of Birmingham in July 2022, where he also holds a BA and an MA. He teaches across a range of modules in Politics and International Relations.             

Joe's research to-date has centred on the politics of the UK constitution, particularly the role of the referendum and processes of centralisation within UK governance. His PhD thesis focused on the emergence of the referendum in the UK in the 1970s, analysing the depoliticising motivations behind deployment and the politicising effects of the device on the wider state-system. Adopting an historical-analytical approach, Joe's work seeks to understand the interaction between constitutional change and state reform in the context of wider shifts in British political economy. He has taught extensively in the fields of UK and European politics and international political economy at both Birmingham and Sheffield, and has also held posts in Education at Birmingham, conducting research into professional education and innovative teaching methods in Higher Education. 
Qualifications

BA English Literature & American Studies (2012)
MA Political Science (2014)
Associate Fellow of the Higher Eduction Academy (2018)
PhD Political Science and International Relations (2022)
Research interests

UK politics
Constitutional politics
Executive politics
State theory
Comparative historical analysis
Critical political economy
Neoliberalism
Public policy
Democratic theory
Publications

Journal articles

Chapters
Research group

Political Economy, Governance and Public Policy
Teaching interests

My approach to teaching is focused on the development of critical, active learners who are able to co-constitute knowledge in the classroom. This is underpinned by the philosophies of democratic education and critical pedagogy, areas in which I am interested both academically and practically. I hold an Associate Fellowship of the Higher Education Academy, and I am currently in the process of completing Fellowship accreditation.
Teaching activities

Approaches to Political Economy
Development
British Politics
Capitalism and Crisis