Dr Malte Michael Laub
Department of Politics and International Relations
University Teacher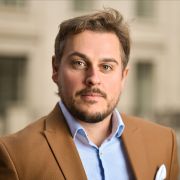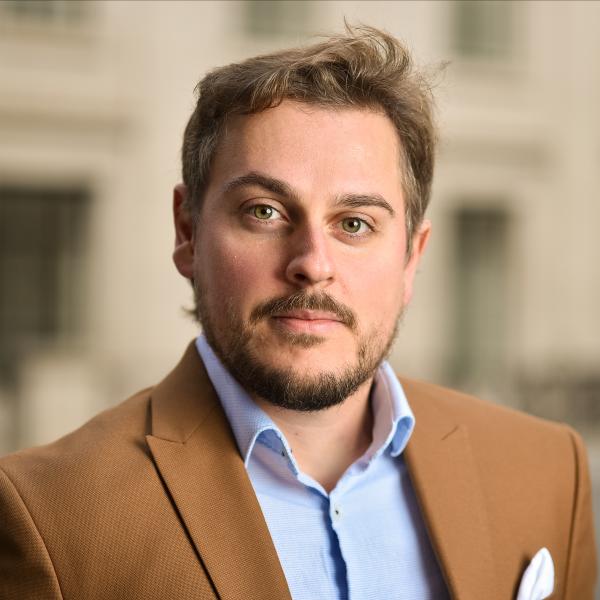 m.laub@sheffield.ac.uk
Modular Teaching Village
Full contact details
Dr Malte Michael Laub
Department of Politics and International Relations
Modular Teaching Village
Northumberland Road
Sheffield
S10 1AJ

Profile

Dr Malte Laub holds the position of University Teacher in Politics and International Relations. Having joined joined the Department of Politics and International Relations in 2023, he previously was AEP Lecturer in International Political Economy in the Department of European and International Studies at King's College London. His research focuses on the political economy of policing and criminal justice policy as well as welfare policy in the context of neoliberalisation. He is interested in how policing has changed in recent decades and how these changes relate to wider socio-economic transformations.

Malte is currently working on his monograph Policing Neoliberalism: Authoritarianism, Austerity, and the Police in Britain, to be published by Oxford University Press.
Qualifications

PhD – International Political Economy, King's College London
MA – International Political Economy, King's College
London BSc – Economics, The University of Cologne, Germany

Malte also completed a four-year training programme as a journalist covering politics and economics at the Cologne School of Journalism after which he worked as a journalist for German business and economics outlets.
Research interests

International Political Economy
Critical Political Economy
(Authoritarian) Neoliberalisation
Austerity
Politics
Policing and Criminal Justice
Welfare States
Publications
Teaching interests

I am a passionate teacher and enjoy being in lecture theatres and seminar rooms. My teaching philosophy is based on a student-centred approach grounded in active learning, whereby students actively take part in the learning process. I aim to give engaging and creative classes and put an emphasis on inclusive and enjoyable sessions. I believe that giving and receiving constructive feedback is crucial and encourage students to practice this. Over the years, I have been nominated for several teaching awards, including for "excellent feedback".
Teaching activities

In the academic year 2022-23, Malte convenes the modules:

POL217 - The Political Economy of Global Capitalism
POL348 - Framing Politics: Economic Ideas as Political Weapons