Dr Thomas R Johnson
Department of Politics and International Relations
Lecturer in Politics/International Politics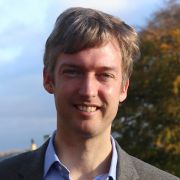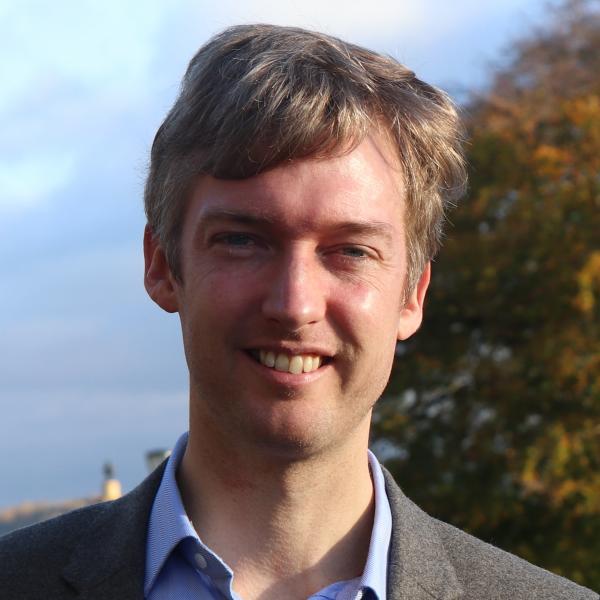 Profile

I joined the Department in September 2016. After obtaining my PhD in 2009 from the University of Glasgow, I worked for seven years as Visiting Assistant Professor and then Assistant Professor in the Department of Public Policy at City University of Hong Kong.

My research focuses on Chinese politics. Specifically, I am interested in how people in China respond to pollution and in the interplay between regulation and contentious politics.

I first visited China in 2001 where I spent three months teaching English in the beautiful city of Dalian during a long summer holiday. I enjoyed it so much that I returned the following year, enrolling in a full-time Mandarin course at China Ocean University in Qingdao.

I have also spent time living in Tianjin and, in 2004, completed a six-month internship in the Trade and Economics Section of the European Union Delegation to China and Mongolia in Beijing.
Research interests

My research is interested in state-society relations in China, particularly in relation to the field of environmental protection. I am interested in Chinese government attempts to address serious environmental problems through empowering the public to hold polluters to account.

My research has examined the rationale and driving forces behind policies designed to promote public participation, how they affect non-state actors, and what the implications are for addressing environmental issues and politics more broadly.

Another aspect of my work has been to understand how communities deal with the threat of pollution from waste incinerators. Part of this involves examining how community activism links up with established environmental actors such as NGOs, journalists, and lawyers.

More recently, I have started to look at societal responses to ambient air pollution, including through "individualised solutions" and "smog art".
Research group

I am happy to supervise PhD students in the area of Chinese politics.
Teaching activities

My approach to teaching is based on the idea that students are unique and construct knowledge in different ways. I place high emphasis on student engagement and peer-to- peer learning. Rather than seeing myself as a conveyer of knowledge, my goal when teaching a course is to create an effective learning environment that encourages and empowers students to develop their own understandings of the topic.

I am currently teaching the following courses:

Philosophy and Methodology of Political Research
Contemporary Chinese Politics