Dr Elisabeth Garratt
Sheffield Methods Institute
Lecturer in Quantitative Methods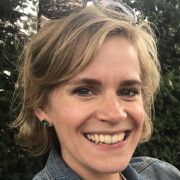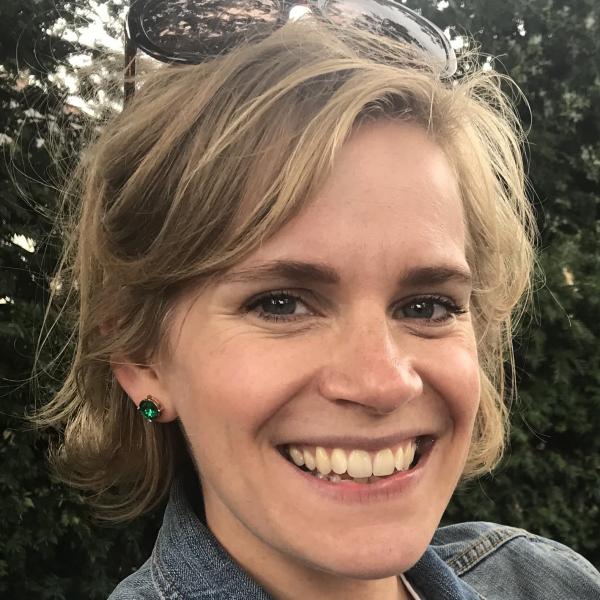 elisabeth.garratt@sheffield.ac.uk
+44 114 222 8385
Interdisciplinary Centre of the Social Sciences (ICOSS)
Full contact details
Dr Elisabeth Garratt
Sheffield Methods Institute
Interdisciplinary Centre of the Social Sciences (ICOSS)
219 Portobello
Sheffield
S1 4DP

Profile

Beth joined the Sheffield Methods Institute as a Lecturer in Quantitative Methods in September 2019. Before this, she was a Research Fellow at the Centre for Social Investigation, Nuffield College, Oxford. She completed her PhD in Social Statistics at the University of Manchester in 2015, exploring the role of income on mental health in 3-12 year-old British children and their parents. Her research focusses on mental health in adults and children, poverty, food poverty, and homelessness.

She is a strong believer in engaging with non-academic audiences, and to this end has spoken about food insecurity on TV and radio. Her research on UK food insecurity has received widespread press coverage, been cited in government debates and was also made into an impact film.
Research interests

Beth's research interests are in mental health in adults and children, poverty, food poverty, and homelessness. She is also interested in the role of the voluntary sector in relation to both homelessness and food poverty, and hopes to pursue these ideas in future.

Beth's main focus at present is serving as Principal Investigator on a qualitative research project exploring people's experiences of homelessness in the city of Oxford. This project is the first systematic attempt to capture peoples' experiences across the full spectrum of homelessness (including rough sleeping, statutory homelessness, and hidden homelessness). In recognition of the poorly understood yet highly transient nature of homelessness, the project focusses particularly on people's trajectories through and exits from different homeless experiences, and the underlying risks for these. The project also seeks to gain service users' insights into the suitability and effectiveness of non-statutory homelessness prevention and relief services. The project employs qualitative interviews and life history mapping to explore people's housing and homelessness histories from the first place they remember living as a child to the present day. The methodological and substantive results are currently being written up for publication.

She is also undertaking research on food poverty, currently exploring the development of charitable food projects in the UK and the potential for them to become institutionalised.
Publications

Books

Journal articles

Reports