Dr Kitty Nichols
Sheffield Methods Institute
University Teacher in Applied Social Sciences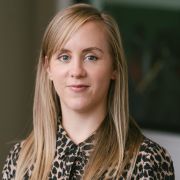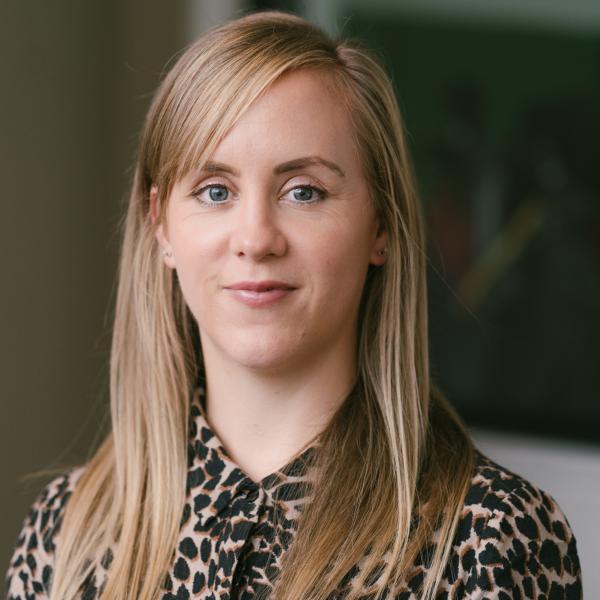 k.nichols@sheffield.ac.uk
+44 114 222 6064
Interdisciplinary Centre of the Social Sciences (ICOSS)
Full contact details
Dr Kitty Nichols
Sheffield Methods Institute
Interdisciplinary Centre of the Social Sciences (ICOSS)
219 Portobello
Sheffield
S1 4DP

Profile

Kitty has been teaching Sheffield Methods Institute (SMI) modules since the Institute first launched, but joined the SMI full-time in 2021, having previously been based in the Department of Sociological Studies where she completed her PhD. Before this Kitty completed her Masters degree in Sociology and Social Research Methods at The University of Newcastle and her undergraduate degree at The University of Leicester.

In 2018 Kitty completed her PhD entitled 'Banter, masculinities and Rugby Union: exploring the relationship between masculinity and humour in men's lived realities of gender.' Drawing on data from a three-year ethnographic study of a Northern Rugby club, the thesis was concerned with how men experience and negotiate the gendered structures which underpin sporting sites. She has since been developing and extending these ideas into papers.
Research interests

Kitty's main research interests are in the broad areas of gender, sexuality, identity, sport, humour, language, emotion and age. Kitty is also interested in research methodology and developing innovative qualitative methods.
Publications

Journal articles

Chapters
Teaching interests

Kitty currently convenes the following modules:

SMI11002 The Foundations of Social Science
SMI204 Placement module 
SMI302 Dissertation and Advanced Project module 
SMI605 Introduction to Qualitative Research