Undergraduate study
Undergraduate Study at The Sheffield Methods Institute
Dr Andy Bell talks about the unique learning environment of the SMI and the interdisciplinary programmes we offer.
Student Placements
See what our students get up to on placements by reading some of our placement blogs as part of the PlaceME@SMI programme
Find out more

>
Why numbers matter
The latest video in our Why Numbers Matter series. Are 500,000,000 straws used every day?
WHY NUMBERS MATTER

>
Applied Social Sciences BA/BSc
Our innovative degree has been designed to break the traditional social science boundaries with its interdisciplinary approach.
Applied Social Sciences

>
Choosing the right degree for you
With our interdisciplinary degrees, you have the option to take a wide range of social science elective courses. Our course module finder will guide you through the modules on offer.
Part time study

>
Course module guide

>
---
---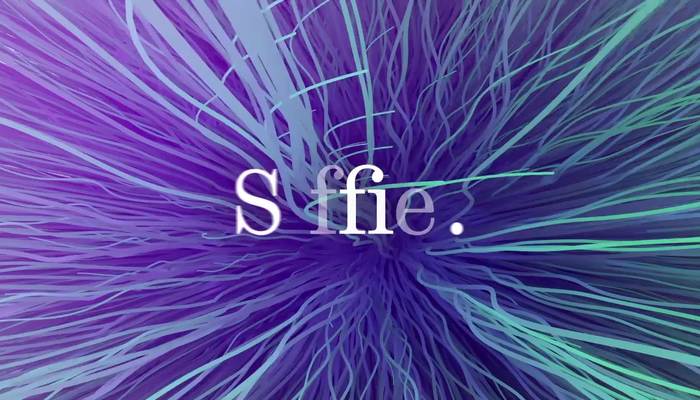 Watch: What's it like to do a placement?
>
Watch: why study 'quants'?
>
Watch: what is social science?
>