Our undergraduate degrees provide students with an interdisciplinary approach to the social sciences.
Our undergraduate courses
Our undergraduate courses enable students to explore a range of key contemporary issues within the social sciences, providing them with real-world experiences and invaluable employability skills.
2022 courses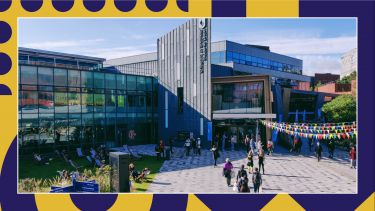 Advance Register for Clearing
We have places on our undergraduate courses this autumn. If you've already got your results you can apply now, or if you're still waiting for results get your name on the list by advance registering.