Our undergraduate degrees provide students with an interdisciplinary approach to the social sciences.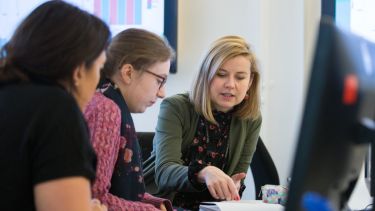 Off
Our undergraduate courses
Our undergraduate courses enable students to explore a range of key contemporary issues within the social sciences, providing them with real-world experiences and invaluable employability skills.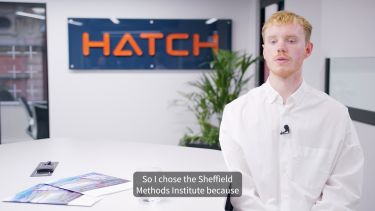 Mae & Charlie are here to tell you more about Applied Social Sciences
Applied Social Sciences student Mae and alumnus Charlie will tell you what they enjoy most about the course, what skills they have learned and how it has helped develop their career.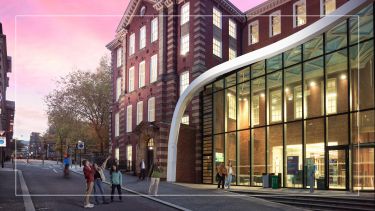 Visit us
Discover what sets Sheffield apart at our undergraduate open days on the Saturday 21 October or Saturday 18 November.