Dr Claire Cunnington
Department of Sociological Studies
Research Associate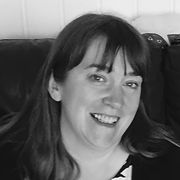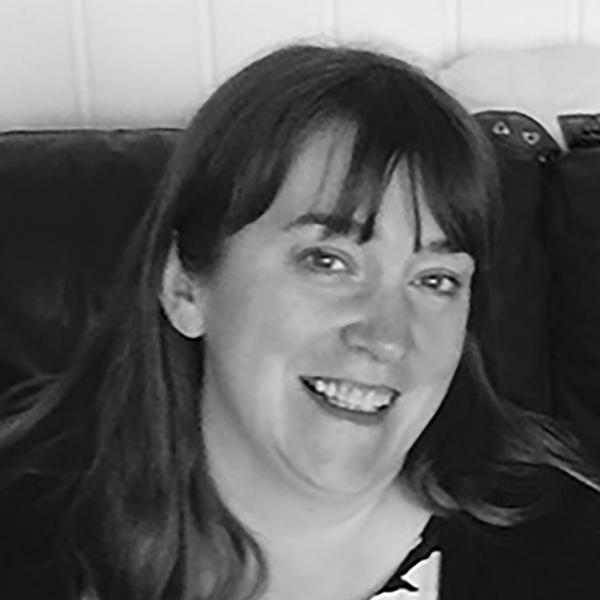 claire.cunnington@sheffield.ac.uk
Elmfield Building
Full contact details
Dr Claire Cunnington
Department of Sociological Studies
Elmfield Building
Northumberland Road
Sheffield
S10 2TU

Profile

Claire joined the Department of Sociological Studies in 2021 having previously worked in higher education, the charity sector and NHS – all advice and support roles. She has a BA Hons in Archaeology and Prehistory, MA in Social Research and a PhD in Sociology all from the University of Sheffield. Her research, both in the present day and historically, focuses on adults who experienced CSA. Claire's doctoral research contributed to the final report of the All Party Parliamentary Group for Adults Survivor of Childhood Sexual Abuse.
Research interests

2022-2024 – Nuffield funded project - Rethinking Domestic abuse in child protection: responding differently (R-DAC) – Research Associate

2022 – Research England funded film - Flow - Project Manager

Main Research Interests:

Inequalities
Intersectionality
Stigma
Childhood sexual abuse - both current and historical
Research ethics
Social constructionism
Qualitative methods including insider research
Trauma informed research
Publications
Research group

Associate Fellow of the Sexual Harms and Medical Encounters (SH+ME) project, Birkbeck.
Grants

(2022) University of Sheffield (Research England) QR Policy Support fund (£71,600)

(2021) Violence, Abuse and Mental Health Network ECR Bursary Award Scheme (£73 Conference Fees)

(2016) Wellcome Trust 'Society and Ethics Doctoral Studentship' (£83, 201)

(2015) University of Sheffield, Postgraduate Advantage Scheme with Rape Crisis Sheffield (£1,000)

(2014) University of Sheffield, Postgraduate Support Scheme (£8,000)
Teaching activities

She currently teaches sessions on strengths based approaches to recovery from childhood sexual abuse.

She is an Associate Fellow of Advance HE (formerly the Higher Education Academy). She has taught on the following undergraduate modules in the department: 

Social Divisions
Doing Social Research
The Sociological Imagination
Doing Qualitative Social Research
The Sociology of Evil
Perspectives on Inequalities. 

At a postgraduate level I have supervised Social Work MA dissertations and convened the Sheffield Methods Institute module 'Introduction to Qualitative Research.'