Dr Hannah Lewis
Department of Sociological Studies
Senior Research Fellow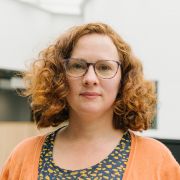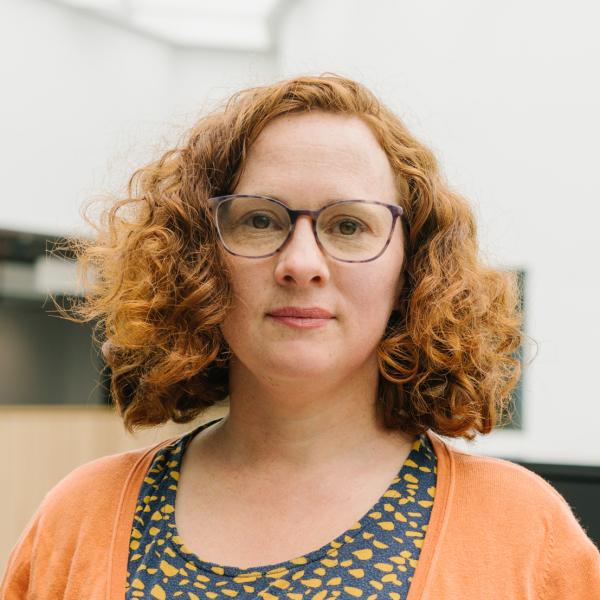 h.j.lewis@sheffield.ac.uk
The Wave
Full contact details
Dr Hannah Lewis
Department of Sociological Studies
The Wave
2 Whitham Road
Sheffield
S10 2AH

Profile

Hannah Lewis joined the department in 2015 as a Vice-Chancellor's Fellow. Since completing her PhD 'Interrogating community: dispersed refugees in Leeds' at the University of Hull she has worked in academic and non-academic research as a consultant for statutory, voluntary and non-profit organisations. Prior to joining Sheffield she was a Research Assistant and Lecturer at Leeds Beckett University, and was a Research Fellow at the School of Geography, University of Leeds 2011-2015.
Research interests

Hannah is interested in understanding how policies shape the daily lives of people who migrate. She has explored how asylum seeker dispersal, the destitution of refused asylum seekers, 'race' and multicultural strategies, and immigration status shape community, family, transnational relationships, work and leisure among migrants and people seeking asylum. Her recent work has centred on concepts of precarity and contingency and how the social and legal status of migrants can create insecurities that may increase susceptibility to poverty, exclusion and forced labour.

She recently completed an ESRC-funded study 'Precarious Lives' which was the first academic study to focus on experiences of forced labour among people who are refugees or seeking asylum in the UK. Her research interests include community and social relationships, migration and refugee studies; immigration and asylum policy particularly in relation to destitution among refused asylum seekers in the UK; housing, volunteering, multiculturalism; and the ethics and methodologies of research with migrant populations.
Publications

Books

Edited books

Journal articles

Website content
Research group

Hannah welcomes enquiries from students considering pursuing doctoral studies in areas related to her specific research interests.

To find out more about our PhD programmes, go to:
Studying for a PhD in Sociology

To apply for a place and for the scholarship, go to:
http://www.shef.ac.uk/postgraduate/research/apply