Dr Julie Walsh
BA, MSc, PhD
Department of Sociological Studies
Lecturer in Sociology and New Investigator Research Fellow
(She/her)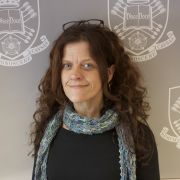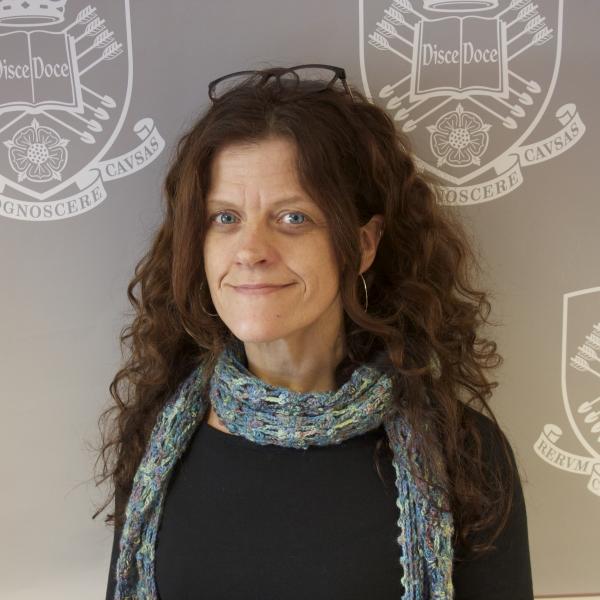 Profile

Julie joined The Department of Sociological Studies in 2016 and, in 2018, she became a Lecturer in Sociology. Julie completed her PhD in 2015, the focus of her study being the role of 'family' in community connectedness in an increasingly diverse northern city.

This research interest grew out of Julie's previous career in youth work & community development, where she eventually specialised in the management of user-led provision, working with marginalised and disadvantaged communities.

Following this, Julie developed her research interests working as a Postdoctoral Researcher working on the NORFACE funded Family Complexity and Social Work Project (FACSK).

This study examined conceptualisations of 'family' in eight comparative welfare states and if and how understandings of 'family' impacted on the ways in which social care professionals worked with families.

Julie's ongoing research interests continue to reflect these themes and she is currently the PI for an ESRC funded project that examines the intersections of place, immigration policy, migrant families everyday lives and social care practice.

Julie also has a broader interest in social constructions of 'family', relatedness, belonging and personal life and she is a Co-convenor of the BSA Families and Relationships Study Group.
Qualifications

BA (Hons) International English (Hull)
MSc Applied Social Research (Hull)
PhD Sociology, Anthropology & Gender Studies (Hull)
Research interests

Julie's research interests grew from her practice based work in youth and community work settings and include family, migration, personal life, childhood and the influence of prevalent narratives on everyday life.

Julie's previous research has included working with migrant and settled communities to understand transnational family making practices, relationality, culturally located perceptions of 'the family' and, in turn, if these perceptions impact on connectivity between diverse communities.

Julie's interests also include the ways in which social care professionals conceptualise 'family', and if and how this is affected by broader narratives. In early 2017, she joined the Family Complexity and Social Work Project (FACSK - funded by NORFACE) as a Postdoctoral Researcher. This international comparative study examined how social workers in different welfare contexts work with families with complex needs.

Julie currently holds an ESRC New Investigator grant, the title of which is "Everyday Bordering' in the UK: The impact on social care practitioners and the migrant families with whom they work".

As such, she continues to research themes that focus on understanding how governance of the family as an institution intersects with immigration policy, and whether and in what ways this impacts of the everyday lives of migrant families and social care practitioners.

Julie also has a long-standing interest in collaborative approaches to working with communities, and employing innovative qualitative methods to do so.

Research areas:

Family relationships, childhood and social change.
Cross-cultural constructions of 'family'.
The relationship between the state and the 'family'.
Community connectivity.
Everyday life.
Qualitative methodologies
Publications

Journal articles

Chapters

Website content

Other
Teaching activities

Julie currently teaches and supervises students at both undergraduate and postgraduate levels. She strives to be inclusive, to respond to the needs of students and is committed to encouraging critical thinking and achieving high standards in teaching.

All of Julie's teaching is closely linked to her research interests and, via a range of tools, she encourages students to link theory with their own social worlds.

Julie's teaching includes:

SCS2006 – Sociology of 'Family' (undergraduate).
SCS6107 – Researching Society (postgraduate).

Julie supervises undergraduate and postgraduate student dissertations across the range of programmes offered in the Department.

Julie also supervises doctoral students and she welcomes applications to study full or part-time with her for PhD research degrees relating to any of her interests.