Emeritus Professor Jenny Hockey
Department of Sociological Studies
Emeritus Professor of Sociology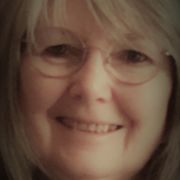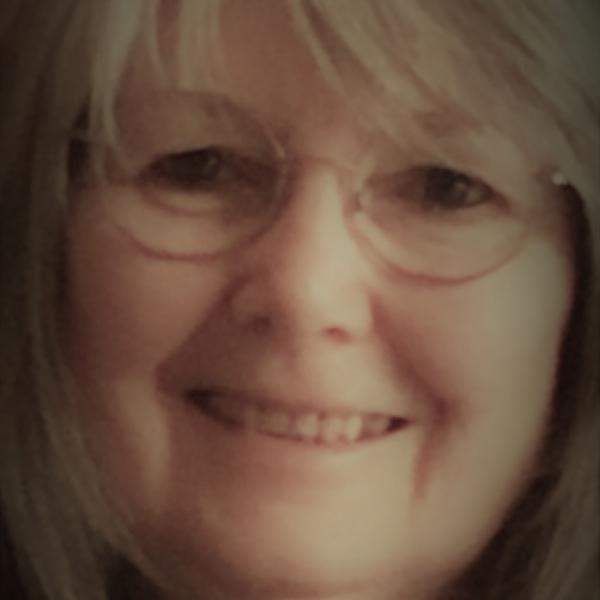 j.hockey@sheffield.ac.uk
The Wave
Full contact details
Emeritus Professor Jenny Hockey
Department of Sociological Studies
The Wave
2 Whitham Road
Sheffield
S10 2AH

Profile

Jenny's undergraduate training in social anthropology at Durham University (1975-78) stimulated her initial interest in the meaning of death and dying. Supported by David Brooks (University of Durham), she carried out an empirical undergraduate dissertation and went on to develop this work in her PhD (The Human Encounter with Death). This involved fieldwork in a residential home for elderly people, a hospice and a bereavement counseling organisation. Jenny has subsequently developed these interests through research on funerals among clergy in Sheffield and more recently through an ESRC funded study of the destinations of ashes removed from crematoria.

Alongside work on death, dying and bereavement, Jenny has developed a parallel stream of teaching and research activity in gender studies. These include acting as Chair of Gender Studies at the University of Hull, editing The Journal of Gender Studies between 1993 and 1998, and acting as principal investigator for two ESRC projects: A cross-generational investigation of the making of heterosexual relationships (2001-2003) and Masculinities in Transition: identity, home and workplace (2004-2007).

Both these areas of scholarly activity have been developed through a variety of forms of collaborative work: for example, Jenny's work on residential homes has been developed in association with Tony Chapman's research on the sociology of domestic architecture (University of Teesside); her work on later life has generated new approaches to the life course via joint work associated with childhood with Allison James (University of Sheffield); Jenny's anthropological interests in the body, institutional space and memorial items has led her into the fields of material culture studies and cultural history, along with Elizabeth Hallam (University of Oxford); and Jenny's interest in age and generation has enabled her to generate new questions within feminist theory through joint work with Victoria Robinson (formerly University of Sheffield), whose research areas include heterosexuality and masculinity.
Grants

Date
Sponsor
Details
2010-2013
ESRC funded project (with V.Robinson)
'If the Shoe Fits: Footwear, Identification and Transition', £330,000.

https://www.sheffield.ac.uk/iftheshoefits/
2004-2007
funded project (principal applicant with V.Robinson)
'Masculinities in transition: identity, home and workplace', £164,000.
2002-2005
ESRC funded project (principal applicant with L.Kellaher)
'Environments of Memory": changing practices of disposal and memorialising and their implications for grief and mourning, £208,960.
2001-2002
ESRC funded project (principal applicant with V.Robinson)
'A cross generational investigation of the making of heterosexual relationships', £85,523.
2001
YWCA funded project
'Young Women in Rural Areas. Choices and Challenges', £16,500.
2000-2001
Office of Fair Trading commissioned project (in association with the International Institute of Health and Ageing, University of Bristol)
'The Psychology of Death: an exploration of the impact of bereavement on the purchasers of 'at need' funerals'.
1999-2001
Australian Research Council funded project (with S.Fulgar, G.Howarth, G.Sullivan)
'Identity, Sexuality and Youth Suicide', $A 181,259.
1998-1999
University of Hull research support fund (with B.Penhale and D. Sibley)
'Life after a death: constraints and innovations in the use of public and private space by older adults bereaved of an opposite sex partner', £2,500.
1998
University of Hull research support fund (with P.Christensen)
'Children, elders and identity in a changing world', £1,952.
1995-1997
ESRC funded project (co-applicant with A. James)
'Family Based Conceptions of Dependency - a cultural construct?' £68,460.
1989-1992
Cruse-Bereavement Care sponsored project
'The role of the funeral in meeting the needs of bereaved people', £2,000.