Mr Simon Stewart
(he/him)
BMus
Department of Sociological Studies
Operations Manager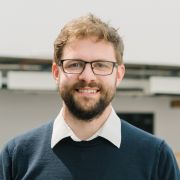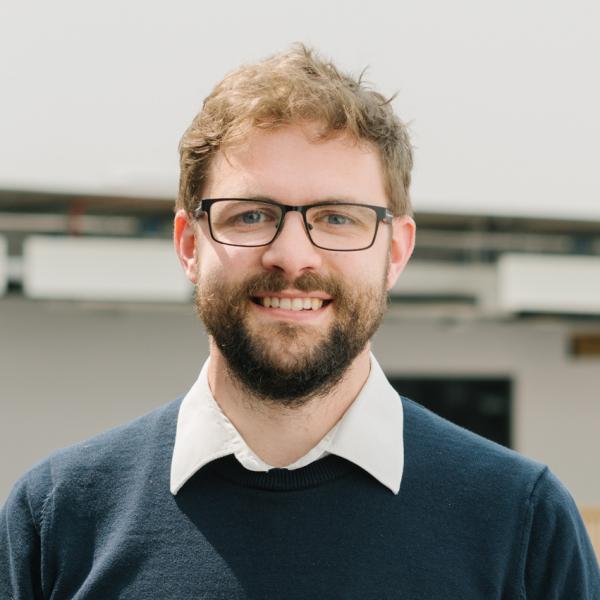 simon.stewart@sheffield.ac.uk
The Wave
Full contact details
Mr Simon Stewart
Department of Sociological Studies
The Wave
2 Whitham Road
Sheffield
S10 2AH

Profile

Support the Department Manager on strategic functions broadly covering:

Staffing and HR
Workload Planning
Research Support
Governance
Health and Safety
Business Continuity

Management of the full HR function for the Department (contract management, strategic business cases, secondment contracts, internal HR policies, SRDS and promotion).
Line management of the Operations Team.
Departmental Health and Safety Officer (DHSO), developing policy and procedures, monitoring training compliance and providing regular H&S updates.
Strategic Oversight of Business Continuity management and implementation.
Oversee governance processes within the Department.
Identify and lead on service improvement projects across all areas of the department.
Lead on strategy and planning of resource and estates matters within the Department.
Deputise in the absence of the Departmental Manager.