Charli Colegate
Department of Sociological Studies
PhD Student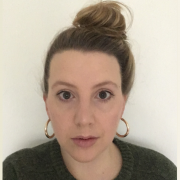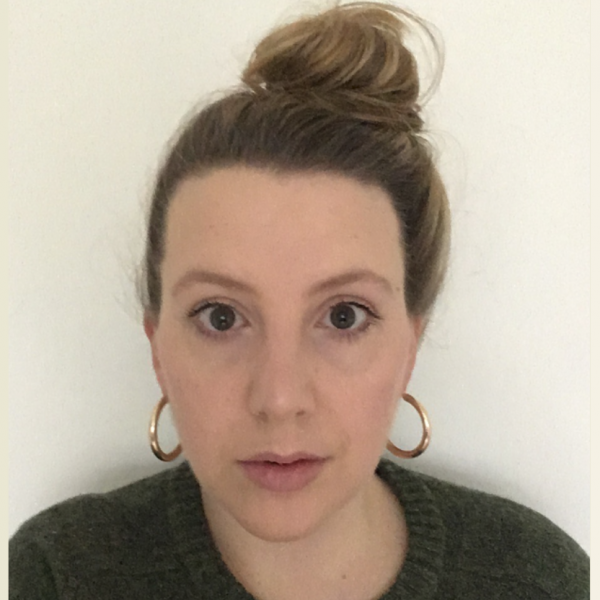 ccolegate1@sheffield.ac.uk
The Wave
Full contact details
Charli Colegate
Department of Sociological Studies
The Wave
2 Whitham Road
Sheffield
S10 2AH

Profile

Charli joined the Department of Sociological Studies in 2021, having previously worked for Wellcome and The Health Foundation. Charli studied for her MSc in Medical Humanities at King's College London. Prior to this completing an undergraduate degree in Biomedical Sciences at St Georges, University of London.
Charli's master's thesis used visual methods to critique the construction of gender in public health campaigns targeting alcohol consumption. Her doctoral work seeks to understand more about the perinatal experiences of women with a history of severe mental illness.
Research interests

Health; gender, sex and sexuality; inequalities; mental health; stigma; risk; access to healthcare; public health; mixed methods research; qualitative methods


Provisional Thesis Title: "Motherhood and severe mental illness: a qualitative study of stigma, 'risk' and access to perinatal mental healthcare".
Research group
Grants

(2021) NIHR School of Public Health Research and Yorkshire and Humber ARC Joint Doctoral Studentship
Teaching activities

Community Attachment Scheme Tutor – (Academic Unit of Primary Medical Care)