Isla Zavos-MacRae
Department of Sociological Studies
PhD Student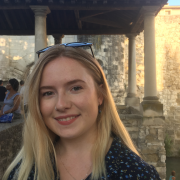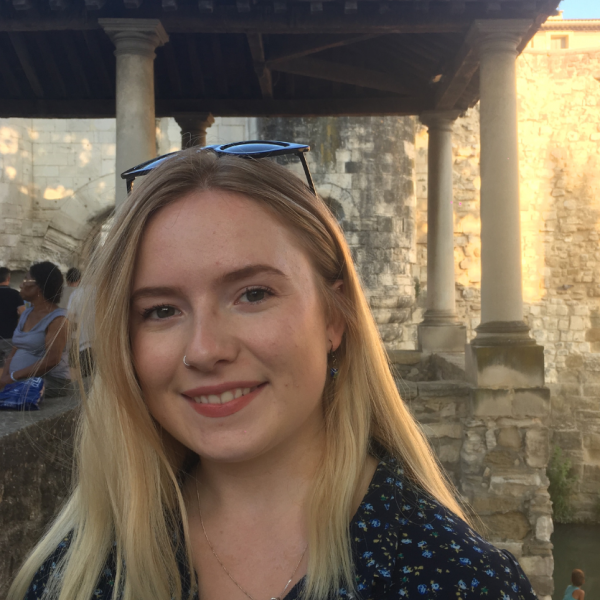 igzmacrae1@sheffield.ac.uk
Elmfield Building
Full contact details
Isla Zavos-MacRae
Department of Sociological Studies
Elmfield Building
Northumberland Road
Sheffield
S10 2TU

Profile

Isla joined the Department of Sociological Studies in 2022, after completing an MA in Social Research at the University of Sheffield. Prior to this, Isla graduated from the University of Manchester with a first-class BA in Politics and Sociology in 2019, as well as a Distinction in MA Sociology in 2020.
Research interests

Thesis title: Everyday Negotiations of Space and Place: Experiences of Dispersal and Resettlement in a Northern, Post-Industrial Town Isla's research explores the everyday practices and negotiations of place-making amongst refugees and asylum seekers who have been dispersed and resettled to post-industrial towns in northern England. Her research utilises the everyday as the lens through which to explore such articulations, recognising how the complexities of macro-structural forces unfold through the humdrum rhythms of everyday life. Using multi-sensorial and walking methods, it asks how individuals are able to navigate belonging in an environment of systematic hostility and exclusion, and within places characterised by failure and decline. The aim of this is to enrich understandings of asylum and refugee experience within significant dispersal locations, as well as to deepen analysis of the everyday convivial relations which take place within these peripheral, northern geographies.

Multiculture and Conviviality
Everyday Life
Place, Space and Belonging
Embodiment and Affect
Post-Industrial Landscapes
Northern Towns and Brexit
Walking and Sensory Methods
Research group

PhD Supervisors:
Grants

ESRC White Rose Social Science DTP 1+3 Award
Professional activities and memberships

Isla completed a Faculty of Social Sciences social research internship in 2022 at the University of Sheffield, working on Project Re-Emerge: (Post) Pandemic Mothering alongside Dr Jessica Bradley, School of Education. Utilising ethnographic and participatory methods, this involved exploring the possibilities and affordances of creative practice for new or expectant mothers who had experienced isolation due to the COVID-19 pandemic.