Nick Morgan
Department of Sociological Studies
PhD student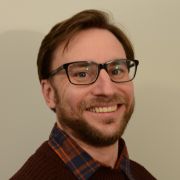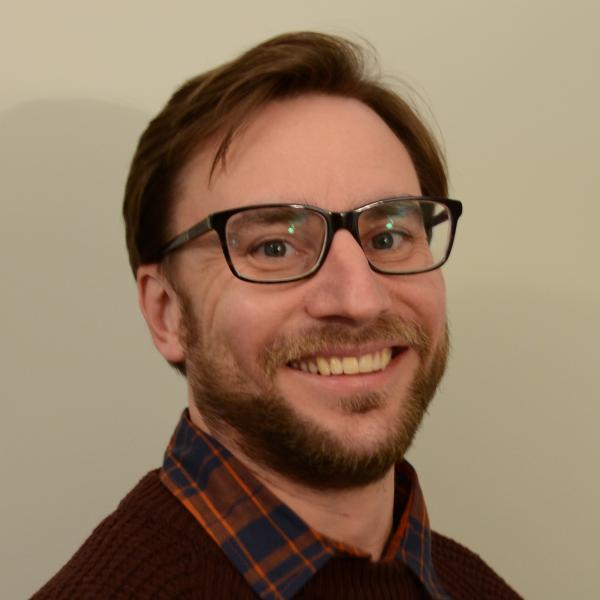 nmorgan2@sheffield.ac.uk
The Wave
Full contact details
Nick Morgan
Department of Sociological Studies
The Wave
2 Whitham Road
Sheffield
S10 2AH

Profile

I joined the Department of Sociological Studies in 2021 having previously studied Social Policy at the University of York, where my Masters dissertation examined the impact of marketisation and austerity on the Social Care workforce in England. Before university, I worked in both Adult and Children's Social Care services as a support worker and service manager.
Qualifications

NVQ Level 5 Leadership and Management, Adult Social Care
BA Hons (First Class with Distinction) Social Policy
MRes (Distinction) Social Policy
Research interests

My PhD research, in collaboration with The Care Workers' Charity, seeks to understand the risks to wellbeing experienced by care workers before and during the Covid-19 pandemic. It uses a mixed-methods approach to analyse applications to the charity's financial support grants followed by interviews with care workers and stakeholders to explore how longstanding issues within social care manifested during the pandemic. These sector-specific issues are considered alongside wider policy debates regarding the role of the welfare state and social issues concerning intersectional inequalities relating to gender, ethnicity and migration to understand the risks to care worker wellbeing.

Research Interests

Care Economy
Employment
Gender
Inequalities
Race/Ethnicity
Social Class 
Welfare State Reform
Wellbeing
Research group

The PhD is connected to the research faculty CIRCLE (Centre for International Research on Care, Labour and Equalities) at the University of Sheffield under the supervision of Professor Sue Yeandle and Professor Majella Kilkey with additional supervision from The Care Worker Charity CEO Karolina Gerlich.
Grants

Funding for the research has been provided by the Economic and Social Research Council (ESRC) and the White Rose Doctoral Training Partnership (WRDTP).