Pragya Roy
Department of Sociological Studies
PhD Student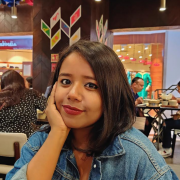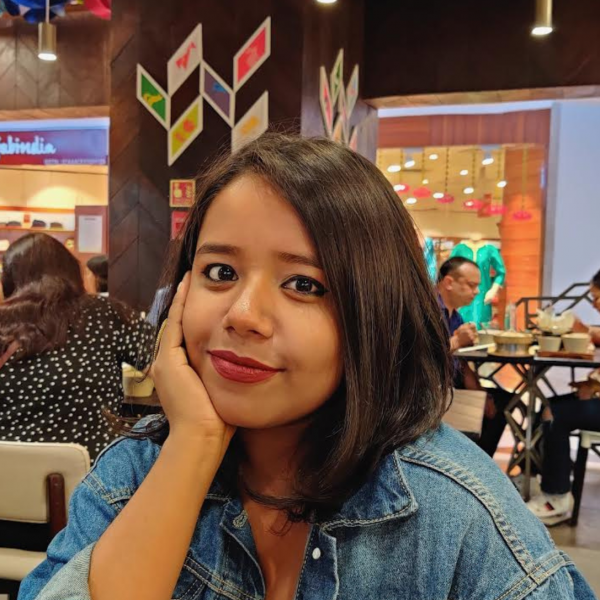 proy3@sheffield.ac.uk
Elmfield Building
Full contact details
Pragya Roy
Department of Sociological Studies
Elmfield Building
Northumberland Road
Sheffield
S10 2TU

Profile

Pragya Roy is a 1+3 PhD student at the department of Sociological Studies funded by The University of Sheffield. She holds a master's degree in sociology from Jawaharlal Nehru University (JNU), New Delhi and a bachelor's degree from St. Xavier's College, Kolkata. Her field of interest is medical sociology and she is keen on exploring the intersections of caste inequalities and maternal health in India. She is a Youth Champion for the Advocacy Institute for Asia Safe Abortion Partnership (ASAP) that promotes sexual and reproductive rights of women, men, and youth in Asia. She has also participated in the Beijing +25 Asia-Pacific CSO Forum in partnership with Asia Pacific Forum on Women, Law and Development (APWLD). Prior to this, Pragya has worked as the Content Editor for Feminism In India, a digital, intersectional, feminist media platform. She has also worked as a Programme Coordinator for the Safe Abortion for Everyone (SAFE) project at The YP Foundation.
Research interests

Thesis Title (Tentative): Caste-based health marginalisation in India: A qualitative exploration of Dalit women's maternal health in India.


Research Interests: Health Inequalities, Caste, Medicine, Social Epidemiology
Research group

PhD Supervisors
Professional activities and memberships

Internship with the Liverpool Bluecoat Gallery, David O'Brien, Mark Taylor, Siobhan McAndrew (May-July 2022)
I have worked with archival data of artists and exhibitions from 1908-present day and created a dataset of artists and exhibitions from the Liverpool Bluecoat Gallery. This was inputted into spreadsheets and it will be used to produce a social network analysis of artists who have exhibited at the gallery since it opened in the early 20th Century.