Thomas A Wright
Department of Sociological Studies
PhD Student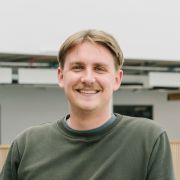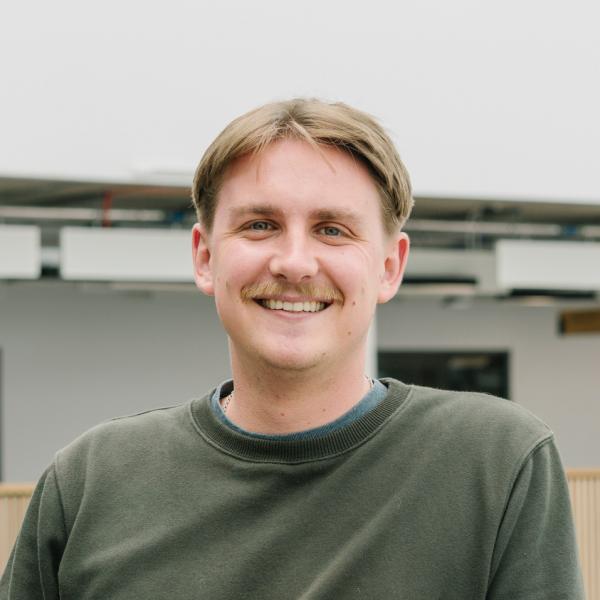 tawright3@sheffield.ac.uk
The Wave
Full contact details
Thomas A Wright
Department of Sociological Studies
The Wave
2 Whitham Road
Sheffield
S10 2AH

Profile

Tom joined the University of Sheffield in 2022. After completing his BA in English and Music at the University of Leeds, he undertook an MA in Critical and Cultural Theory within their School of Fine Art, History of Art and Cultural Studies. Throughout the course of his MA Tom developed an interest in postmodern French theory, the Frankfurt School and postcolonial feminisms. This resulted in an MA dissertation in which he explored the concept of algorithmic governance with technics and postcoloniality - a project that that would sow the seeds for his PhD thesis.
Research interests

Tom's thesis centres on exploring the performance of everyday algorithmic resistance in digital media cultures. In researching for his MA dissertation, the critical literature illustrated a prevalent pre-occupation with algorithm design and top-down control, often portraying damning and deterministic presentations of algorithmic governance that depicted users as helpless automatons. Tom's research departs from this body of work to explore the different forms of algorithmic resistance that are emerging in contemporary society. This will be achieved through the textual analyses of social media platforms, supported by relevant participant interviews, resulting in a typology of algorithmic subjectivities and forms of resistance and a better understanding of algorithmic literacy and agency in everyday digital cultures. This work is entirely AHRC funded through White Rose College of Arts and Humanities (WRoCAH). 

Primary research interests:

science and technology studies
critical data studies 
algorithm studies 
social theory 
digital methods

Further research interests:

feminisms
postcoloniality 
postmodernism
Research group

I am co-supervised by Dr Eva Haifa Giraud and Dr Harrison Smith.

I am a member of the department's Social Theory Reading Group (STRG). 
Grants

I am a recipient of WRoCAH's open competition award (2022).