Yingzi Shen
Department of Sociological Studies
PhD student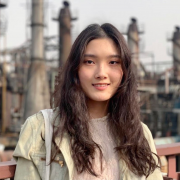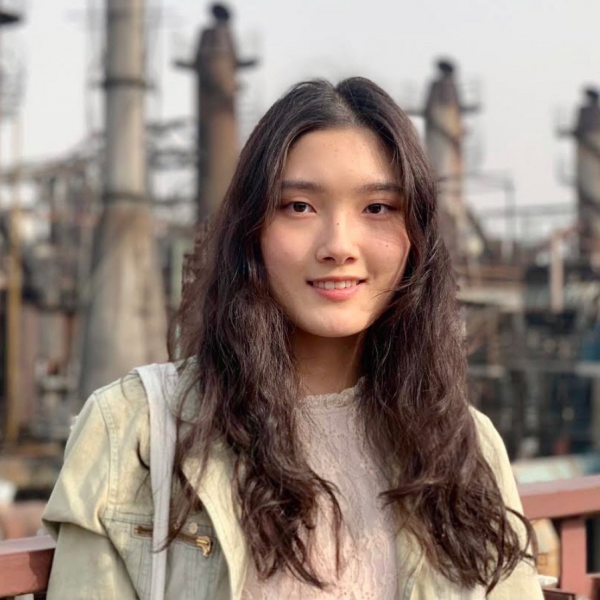 yshen81@sheffield.ac.uk
The Wave
Full contact details
Yingzi Shen
Department of Sociological Studies
The Wave
2 Whitham Road
Sheffield
S10 2AH

Profile

Yingzi studied Journalism and Communication at masters' level at Peking University in China. Her experience of doing voluntary work in non-profit organisations fostered her keen interest in migrant workers and family care. 

Her Masters dissertation examined how the emotional labour of domestic workers is professionalised and controlled by domestic service companies, and what influence the process has on domestic workers' self-identity and work experience. 

Yingzi is awarded with the University of Sheffield Joint China Scholarship Council Scholarship for her 4-year PhD programme. 

Her PhD research is focused on the dynamics and arrangements of childcare amongst internal migrant workers' families in China. Specifically, this project investigates migrant workers' intergenerational cooperation on childcare practices in urban areas, and how the wellbeing of older migrants is influenced by rural-to-urban migration and providing childcare. Furthermore, her project also explores the gender relations and dynamics during childcare practices in the context of rural-to-urban migration. 
Qualifications

Degree of Master of Literature, Peking University, Beijing, China
Research interests

Unpaid and paid care 
Gender equality and gender relations
Migration 
Social policies on migration and care
Family practices
Research group

Supervisors:
Grants

National Scholarship for graduate students by Peking University
University of Sheffield Joint China Scholarship Council Scholarship
Teaching activities

Seminar leader for the module Sociological Imagination
Professional activities and memberships

PGR representative at the Department of Sociological Studies 

Committee member of the ChiNESS (China in the Social Sciences: Emerging Research from the North of England)

Member of the Centre for International Research on Care, Labour and Equalities 

Member of the Migration Research Group

Research associate for the project 'International experience and employability: perspectives from international employers and Chinese students in Sheffield' led by the Information School