Ziwei (Zoe) Xu
Department of Sociological Studies
PhD Student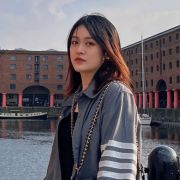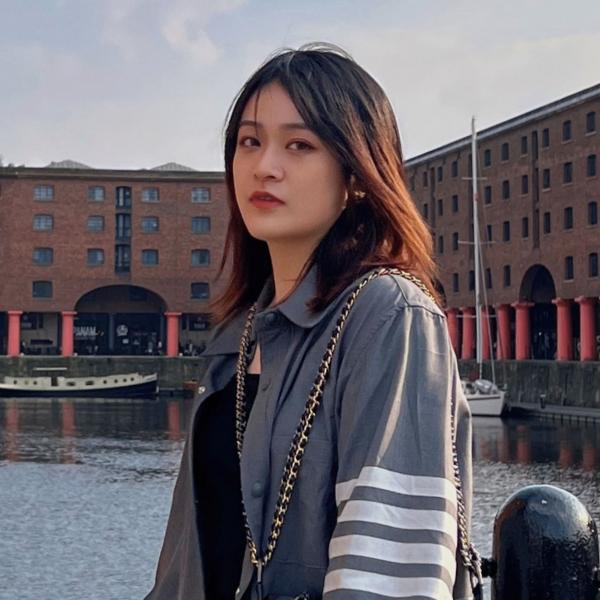 zxu98@sheffield.ac.uk
The Wave
Full contact details
Ziwei (Zoe) Xu
Department of Sociological Studies
The Wave
2 Whitham Road
Sheffield
S10 2AH

Profile

Ziwei joined the Department of Sociological Studies in 2021. She studied her MA at Newcastle University in 2019. Her research interests are gender studies, Chinese feminism on social media, representation and self-representation, social media censorship. 


Her PhD research explores women's perceptions of traditional gender roles in contemporary China, and women's use of social media to express their views on gendered social dynamics. 
 
Qualifications

MA Media and Public Relations, University of Newcastle upon Tyne.
Research interests

Representation and self-representation 
Gender equality and gender roles 
Chinese social media censorship
Chinese feminism
Semiotics

Thesis title: How do women use social media to challenge traditional gender roles in China?
Research group

Supervisors:
Teaching activities

Seminar leader for the module SCS 21003 Sociology of the Media and Consumer Culture
Seminar leader for the module SCS 1015 Doing Social Research