Dr Hita Unnikrishnan
Faculty of Social Sciences
Newton International Fellow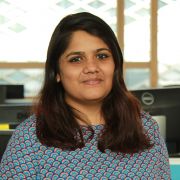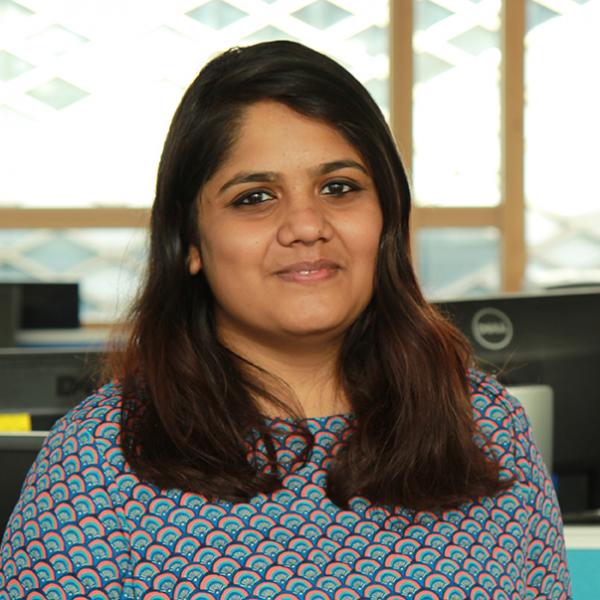 Profile

Prior to joining the Urban Institute, she has worked as an Assistant Professor at the TransDisciplinary University, and as a post-doctoral research associate at Azim Premji University, both based in Bengaluru, India. She has obtained her Ph.D from Manipal University, India; ATREE, Bengaluru.

Hita has been a recipient of the Prof. Elinor Ostrom Fellowship on Practice and Policy on the Commons in 2013. She has completed her M.Sc in Life Sciences from Mount Carmel College (Autonomous), and Bangalore University, India; where she graduated obtaining the 1st Rank.
 
Research interests

Hita's research interests lie in the interface of urban ecology, systems thinking, resilience, urban environmental history and urban political ecology as it relates to the evolution, governance, and management of common pool resources in cities of the global south.

Her doctoral research has focused on the changing ecological and social vulnerabilities of the social ecological system represented by lakes within Bengaluru. Her work has been published in reputed peer reviewed journals such as Urban Ecosystems, Society and Natural Resources, and the International Journal of the Commons.

Her work combines several methods including analysis of archival literature, oral histories, GIS, ecological field studies, and ethnography, while at the same time spanning different temporal and spatial scales.

From June 2021, she will be engaging with the UI as a Research Associate on the GCRF funded CESET project and will work with our partners in Mozambique to research community led energy access.